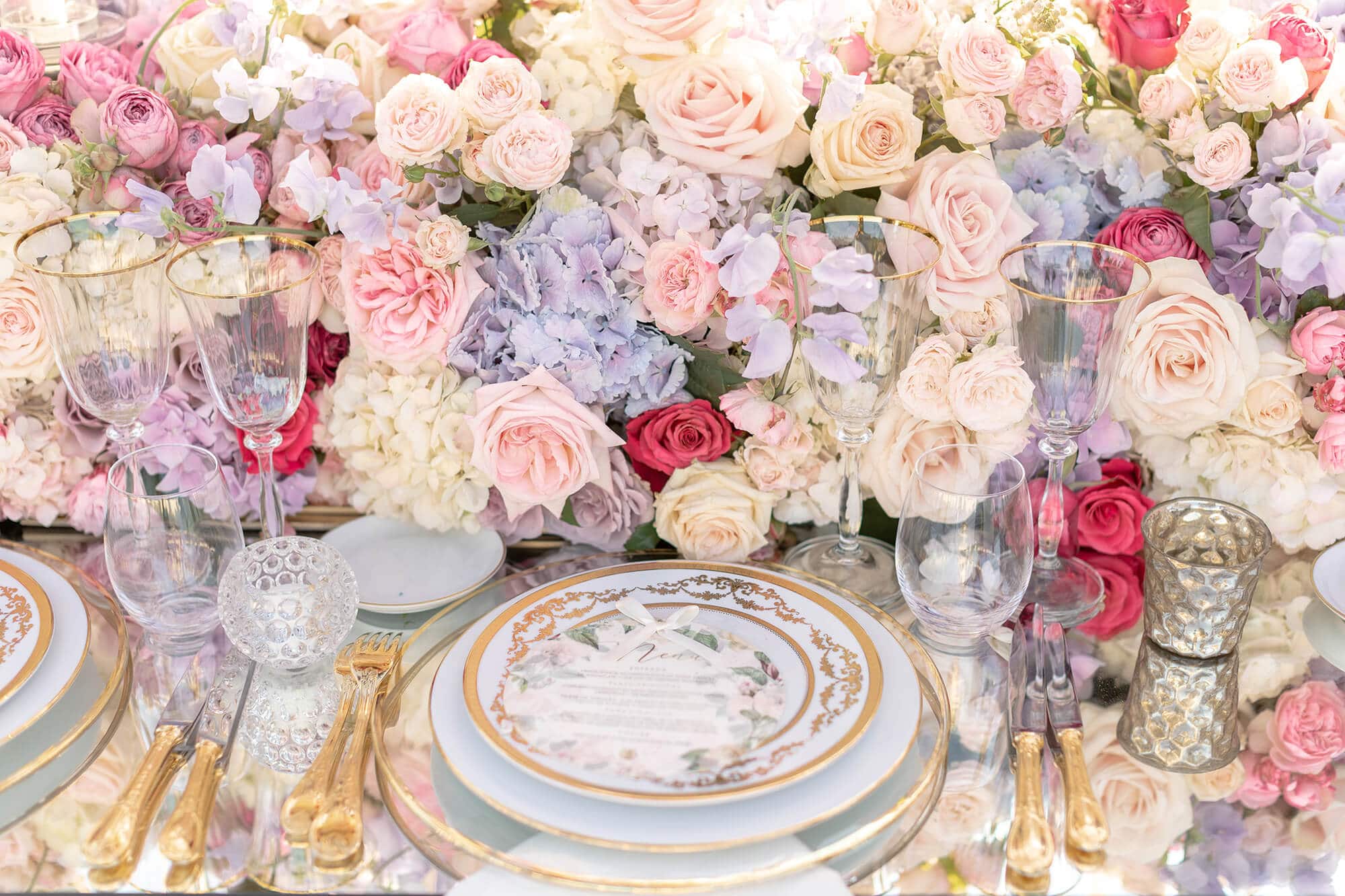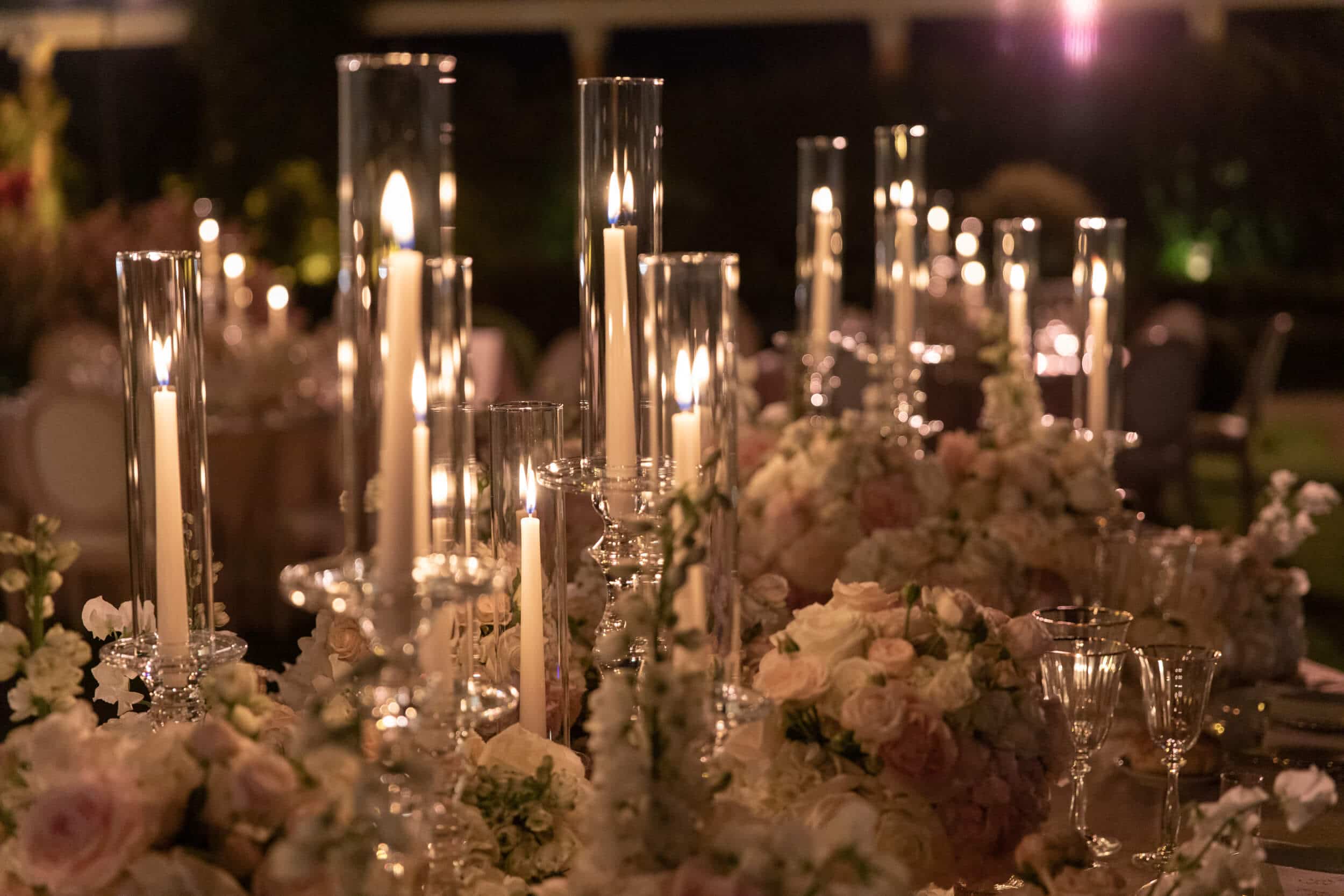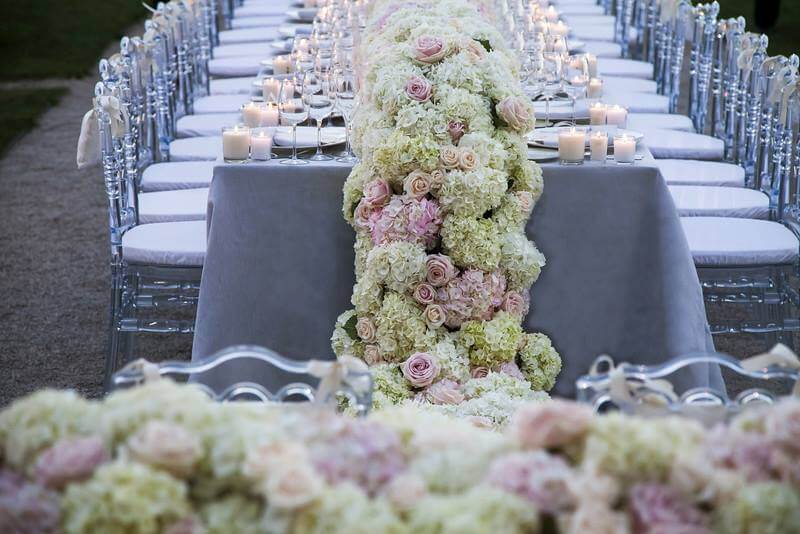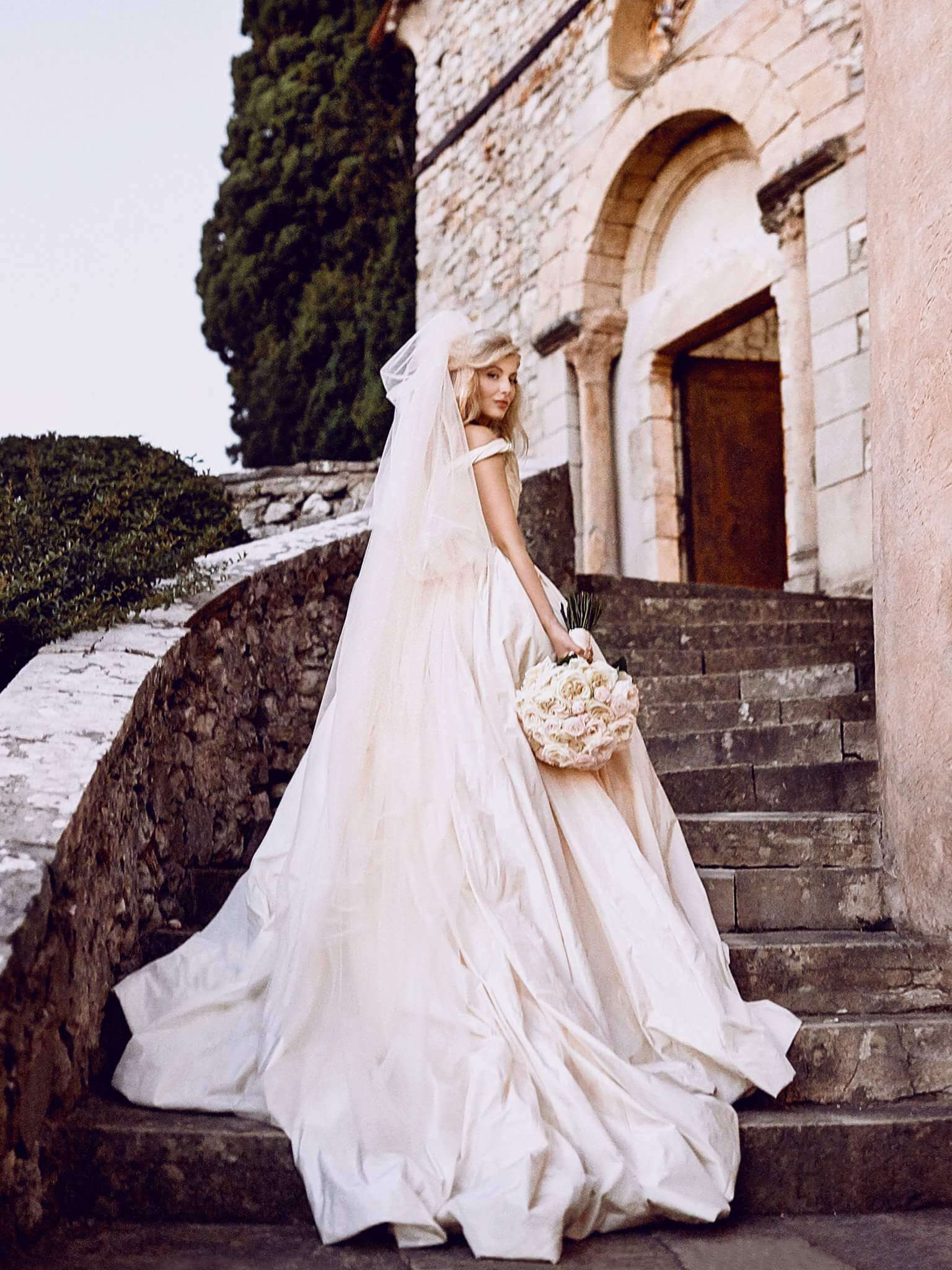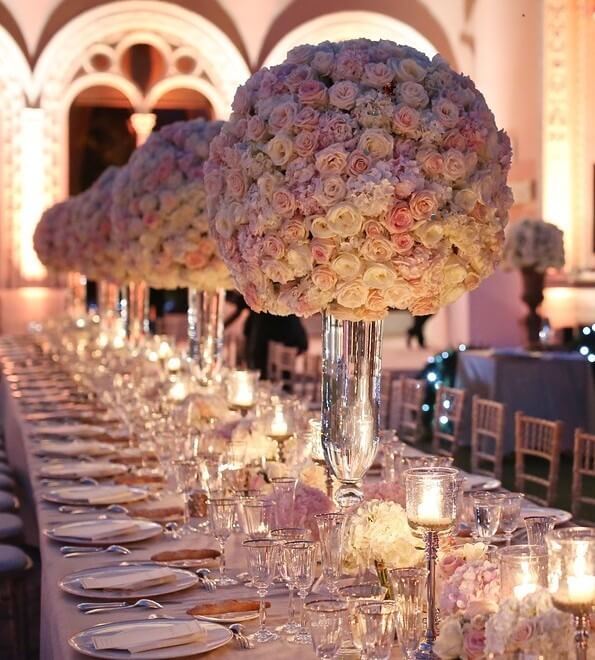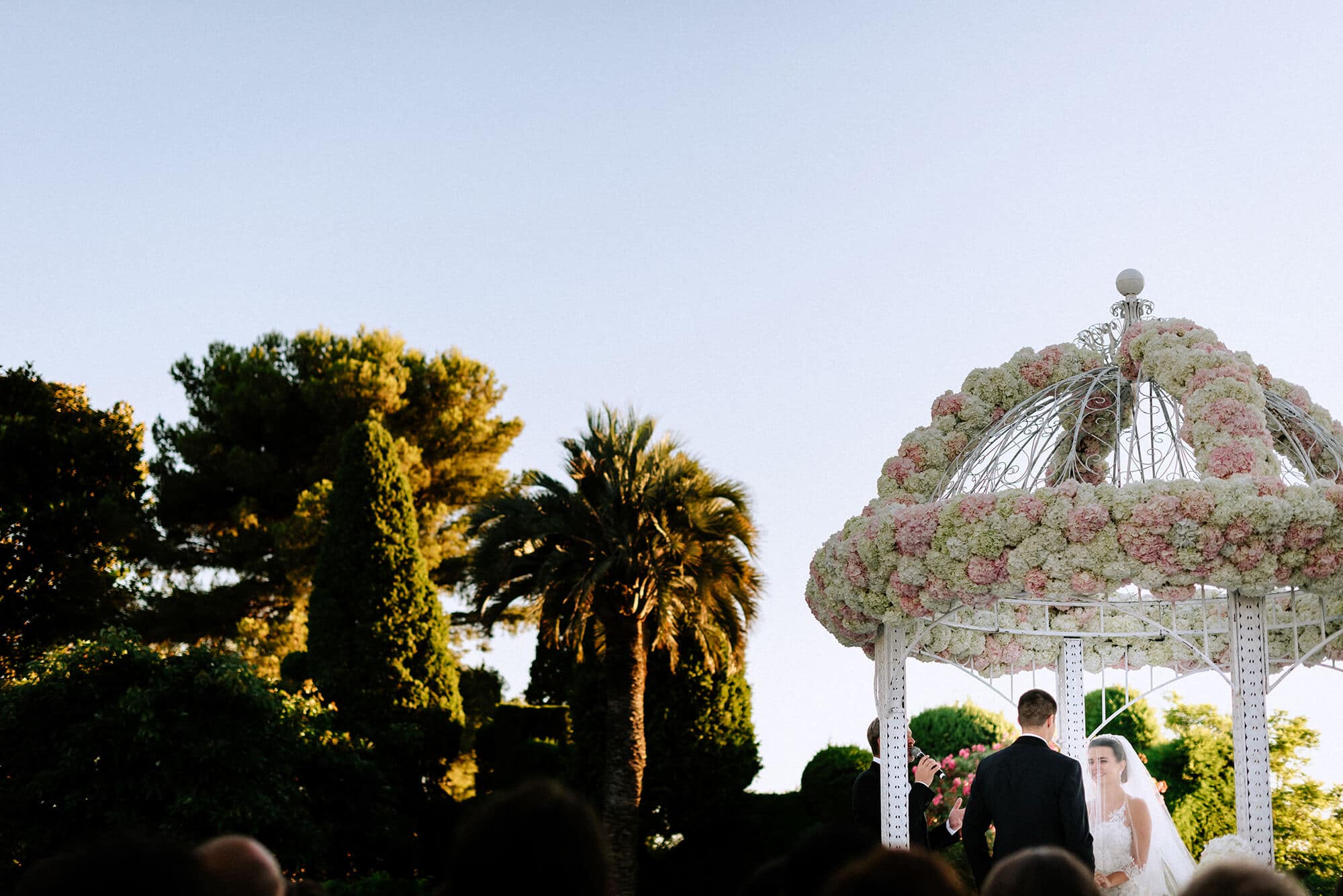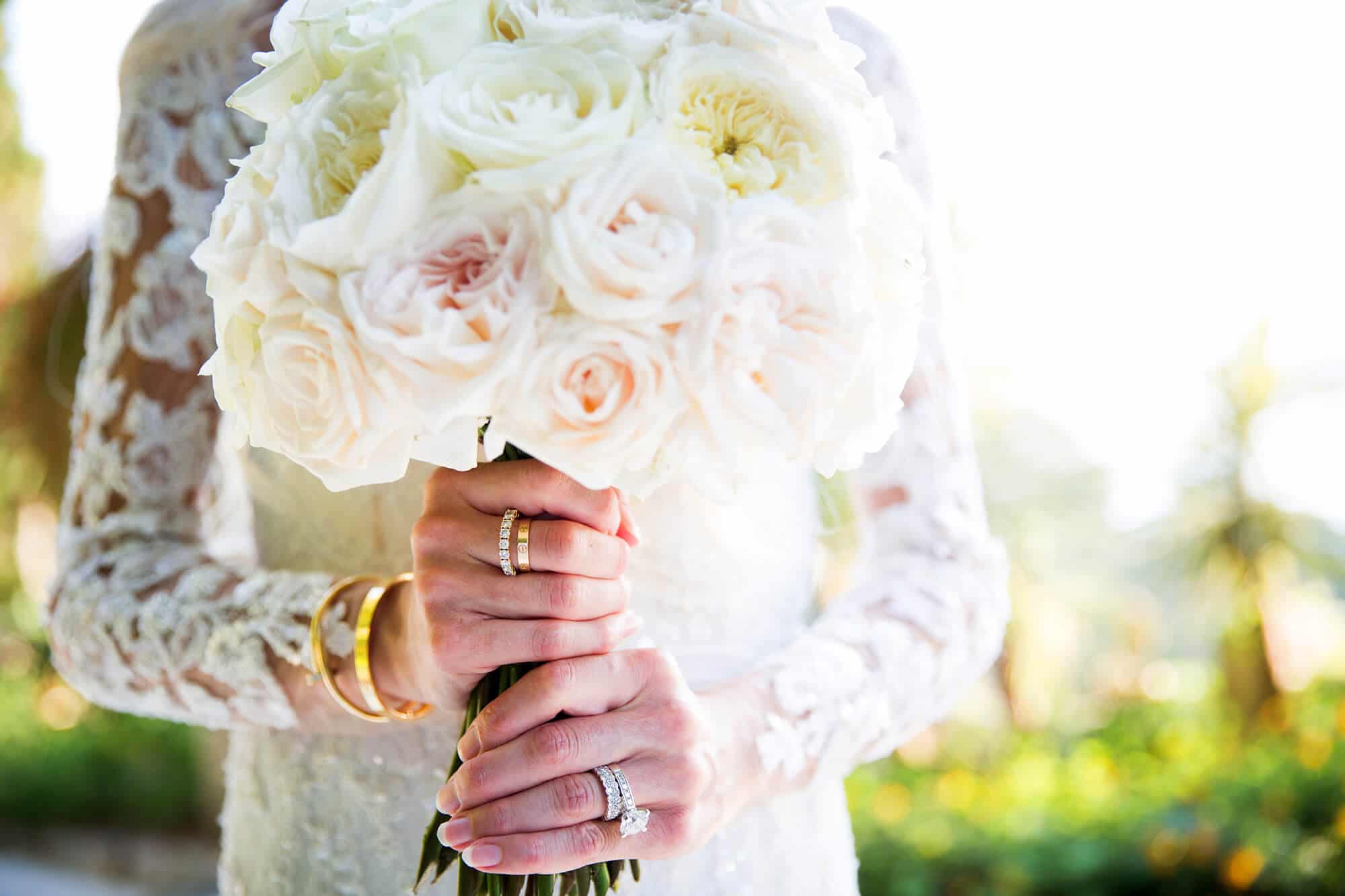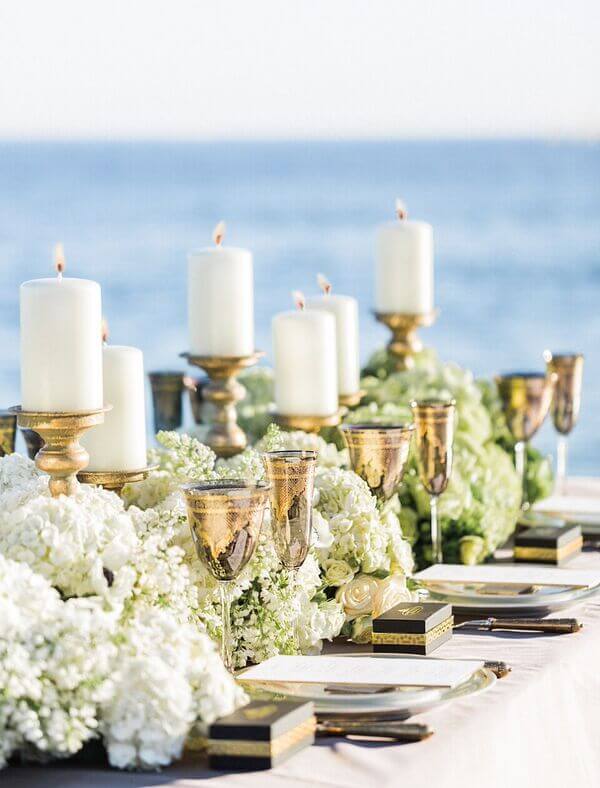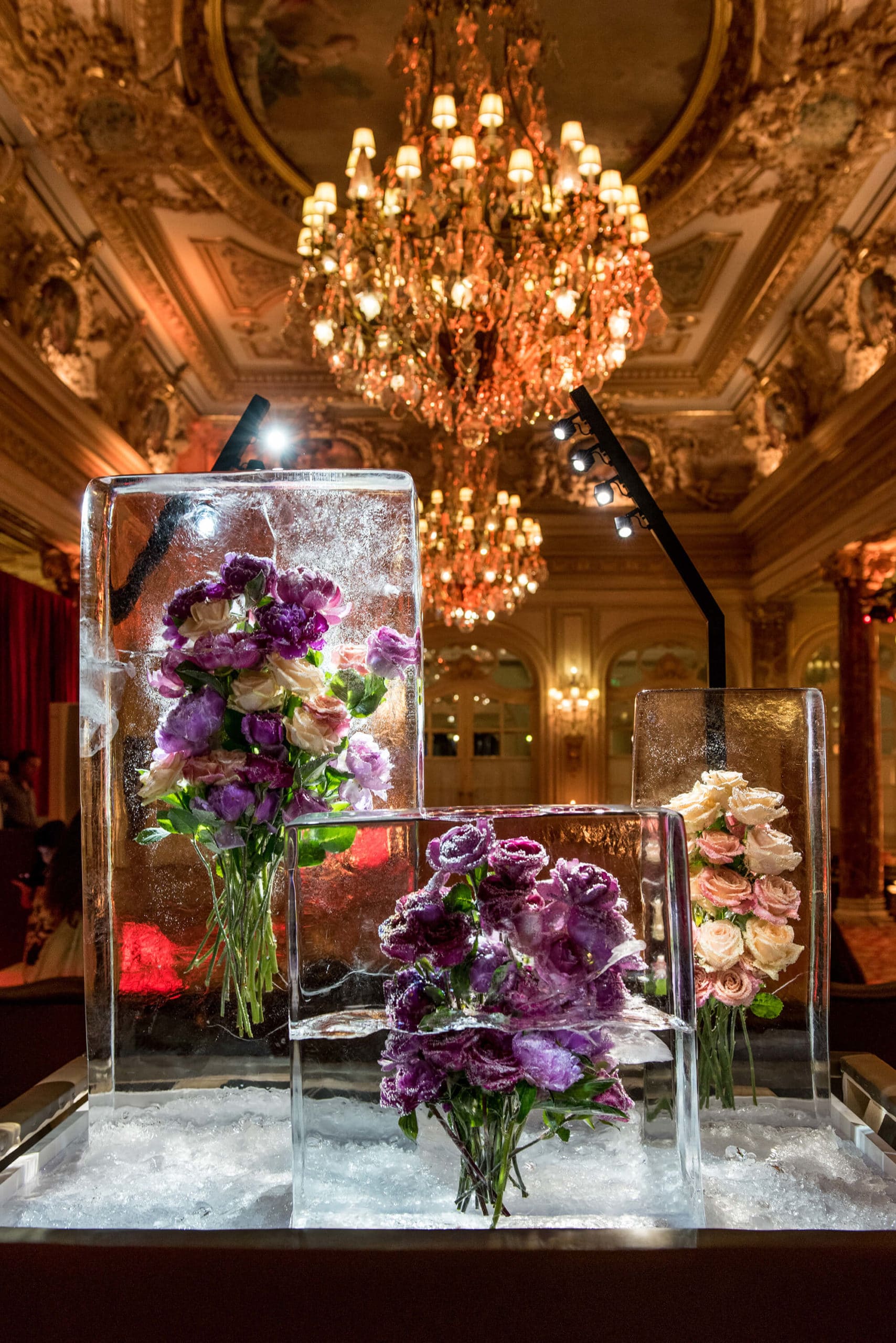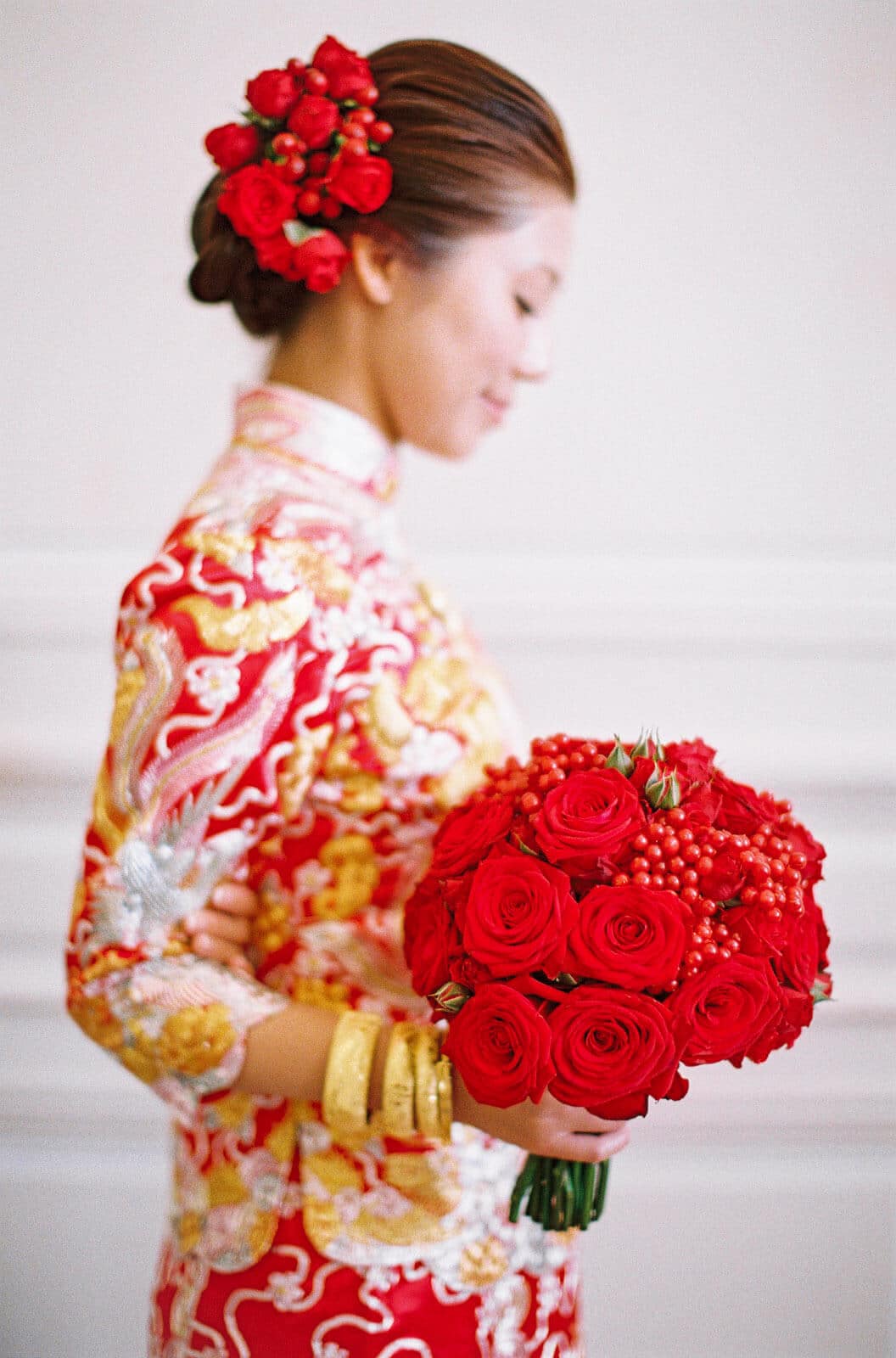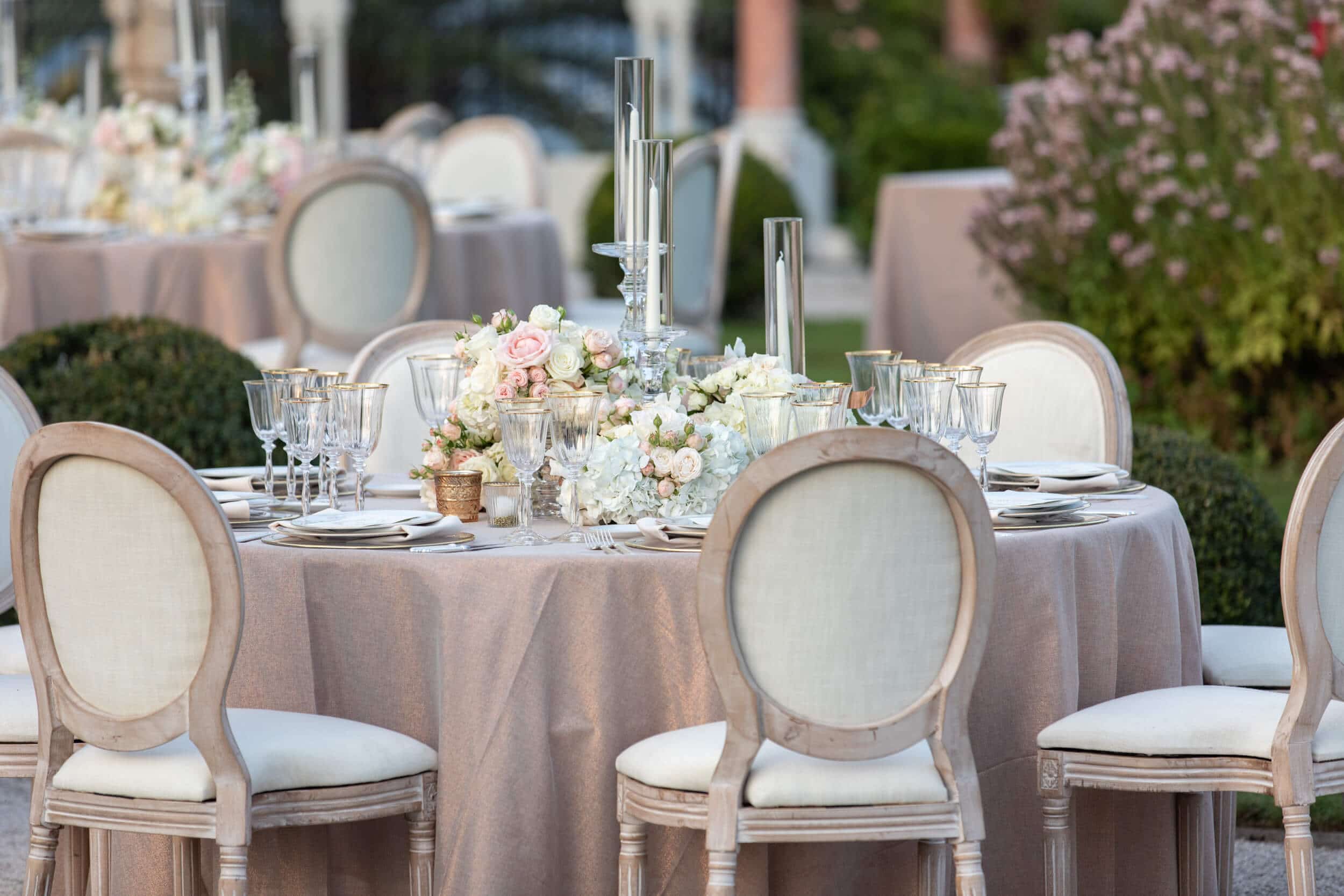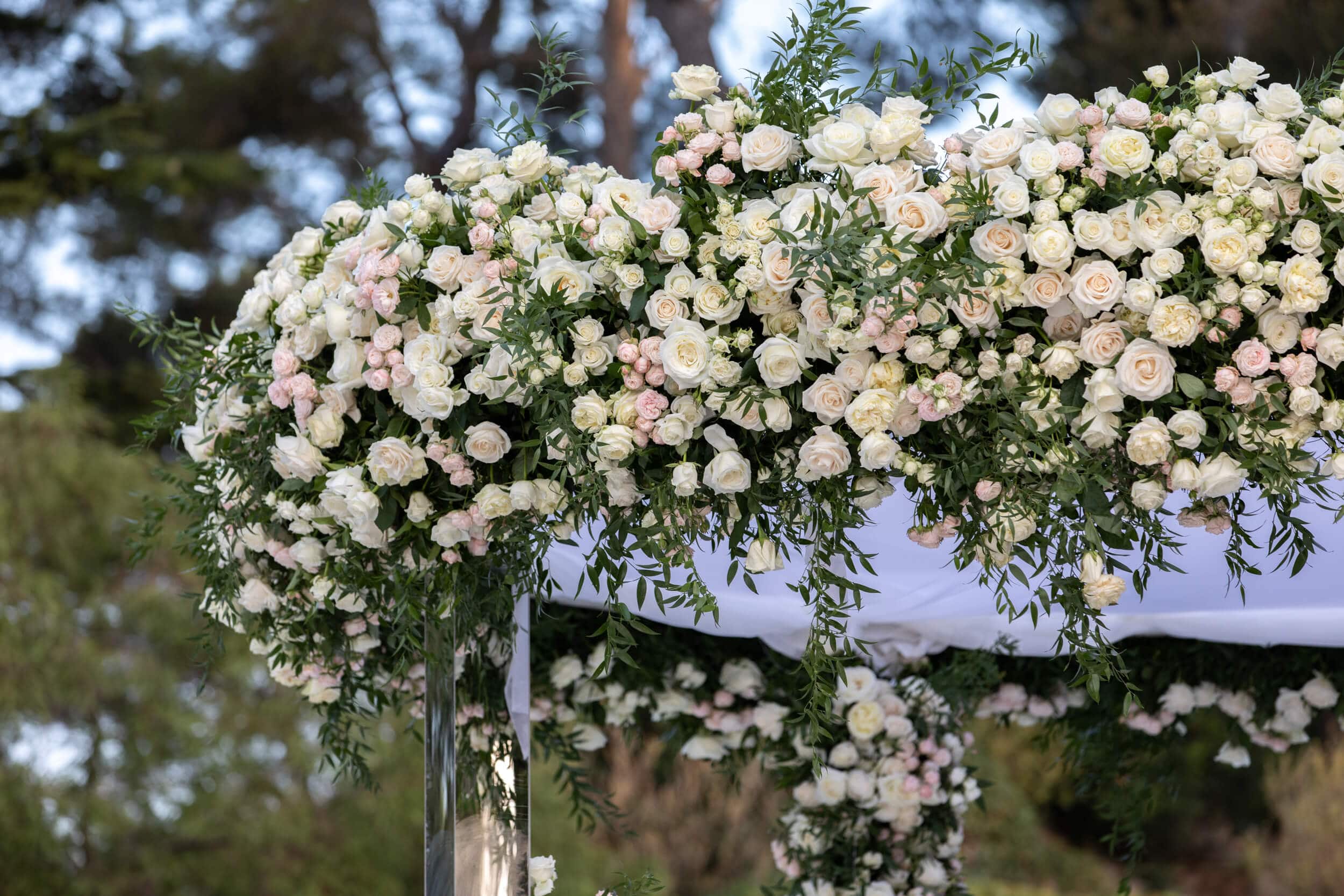 Luxury Florist Monaco & French Riviera
Welcome to our Website – we've pulled together photos, videos, press-cuttings & client testimonials to show a little more of who we are & what we do …….. this is us !
Who said that Anglo-French relations are strained ?! Im English, a florist since many years & Jeff (Jean-Francois….) is French, the vision & reason of our floral design. We've known each other for 14 years & it works …… Wayne Riley Flowers was created & has evolved from these solid foundations !
We're based in the south of France & through lots of hard work, have established a reputation as leading luxury event and wedding florists across the French Riviera & beyond – relentless attention to detail has become our hallmark, fresh flowers our allies.
We're creative, methodic & passionate about what we do …… we're floral designers for sure but we aspire to be more than that ……maybe it comes from our musical & fashion pasts but we can talk for hours about the finer details that accompany your flowers …. discussing the exact colours & nuances you want for your bridal bouquet, your bridesmaid's bouquets, the boutonnieres to match the groomsmen's ties, the flower girls floral crowns, the wedding ceremony flowers for your provencale vintage chic themed weekend or what could work perfectly in the gardens of the world famous Villa Ephrussi de Rothschild …… even how the event design process can dictate the chairs selected & ultimately influence your Gala Dinner table centerpieces …
Over the last few years we've been trusted to flower & style many special occasions, both personal and professional – from birthday parties, house-warmings, births, lavish weddings, intimate weddings, bar mitzvahs, bat mitzvahs to Gala dinners, Film Festivals & Premiers, Sporting events & Awards ceremonies.
Each & every one of these past experiences has made us who we are today & what we strive to build upon with each new venture. We love the challenge of finding the unfindable….. revisiting the classics with a contemporary twist or developing new & unique concepts for discerning clients ….. who knew flowers could be so inspiring !
We can make you stunning floral designs for any occasion throughout the year, be it Springtime, Summer, Autumn or Winter …..we're very spoilt in the South of France & have direct access to locally grown, seasonal flowers like garden roses & peonies for your floral arrangements during wedding season or we can take you on a voyage with exotic foliage & beautiful flowers from distant shores.
We go to great lengths to ensure that all your flowers will be perfect at exactly the right moment – we pride ouselves on conditioning & respecting every stem, sometimes there are lots, sometimes there are less but for every occasion we promise you that your guests' will remember your flowers for all the right reasons.
Our work has been featured on many a famous blog …. Style Me Pretty has spotlighted our bridal flowers and wedding designs several times & most recently a lavish & elegant wedding that took place in Monaco has appeared on WedLuxe – both high end references for wedding flowers in the world of weddings.
We'd love to hear from you if you've a floral dream that you'd like to explore……. We'd love to be your wedding florist !