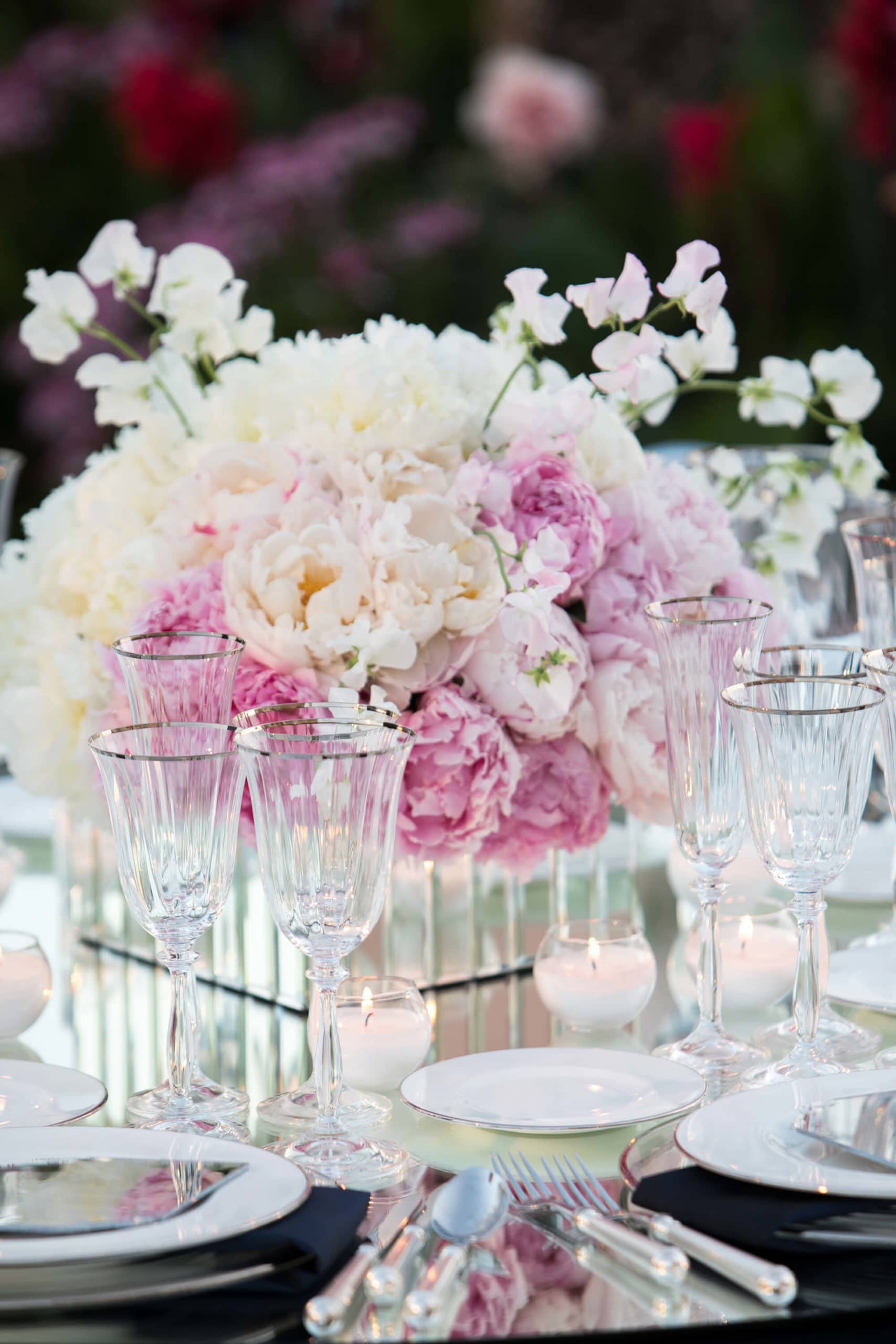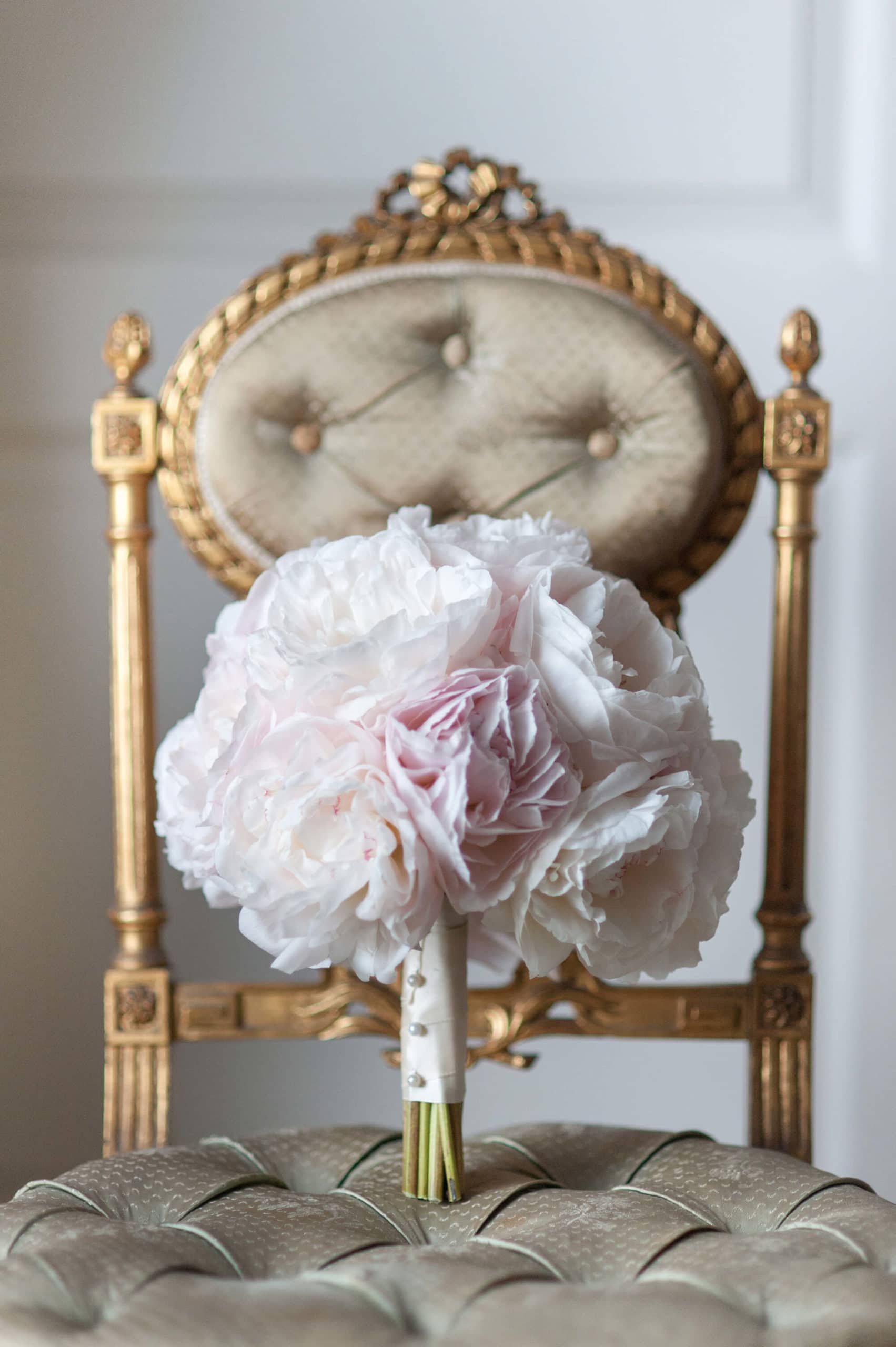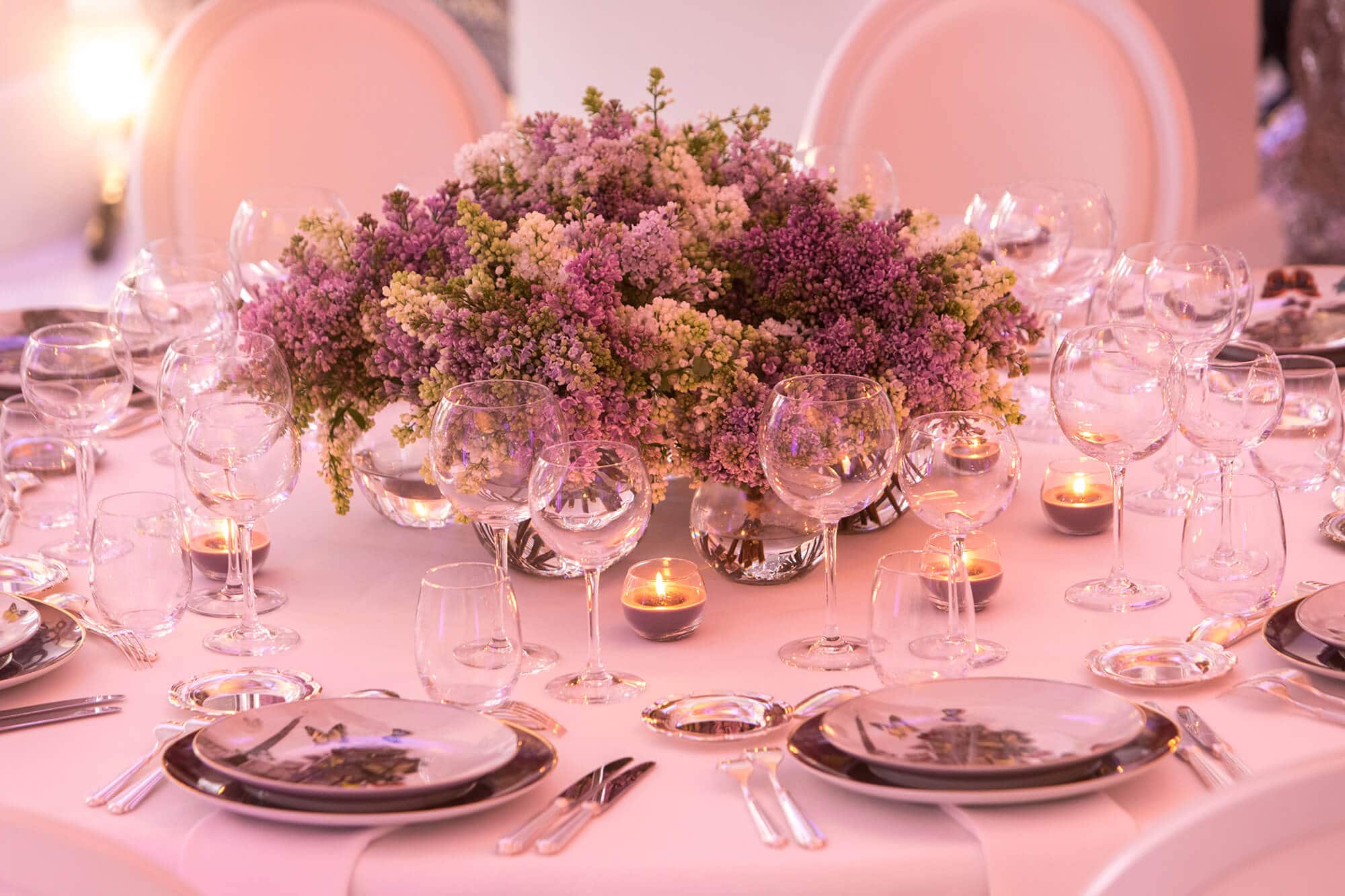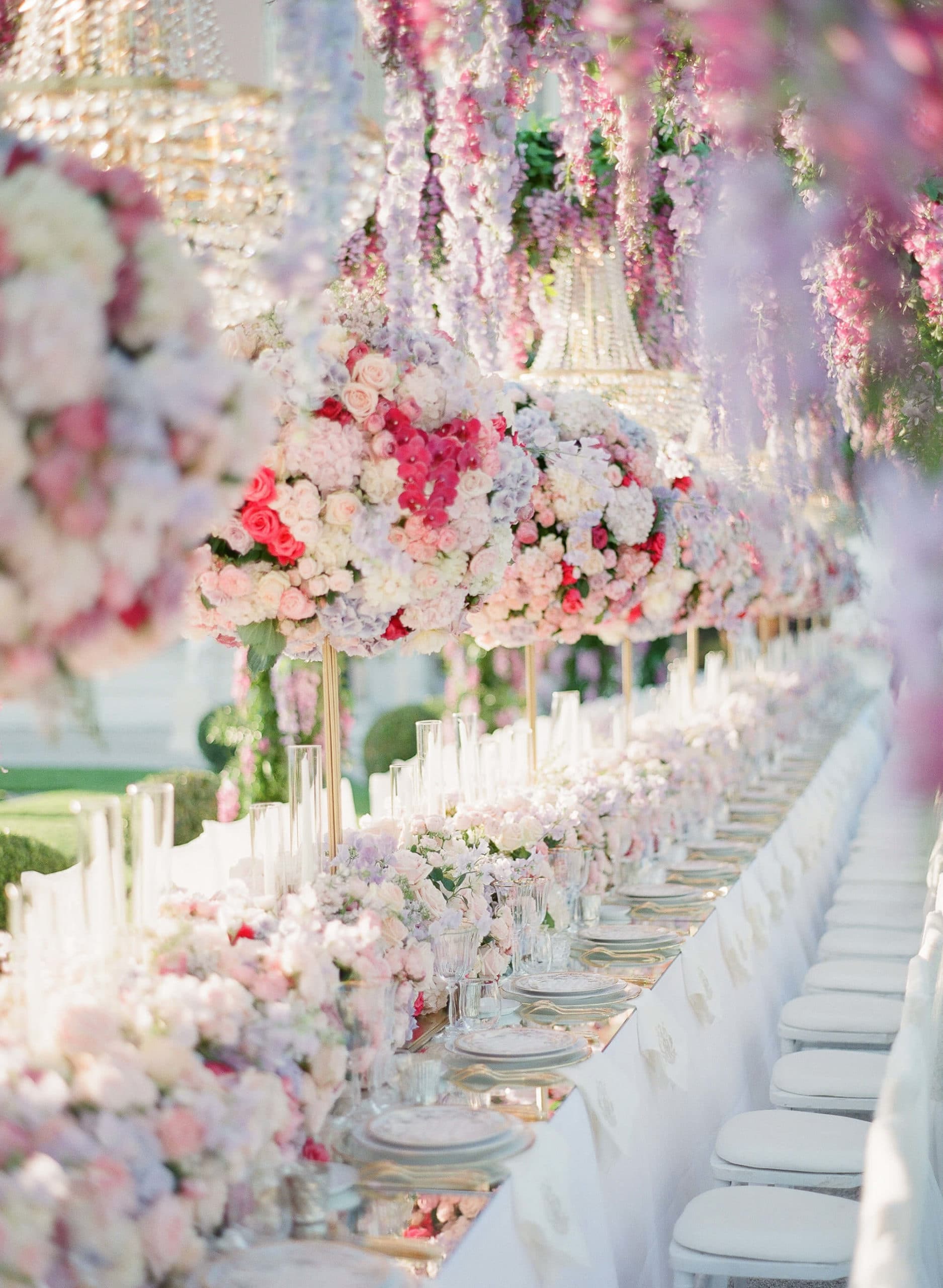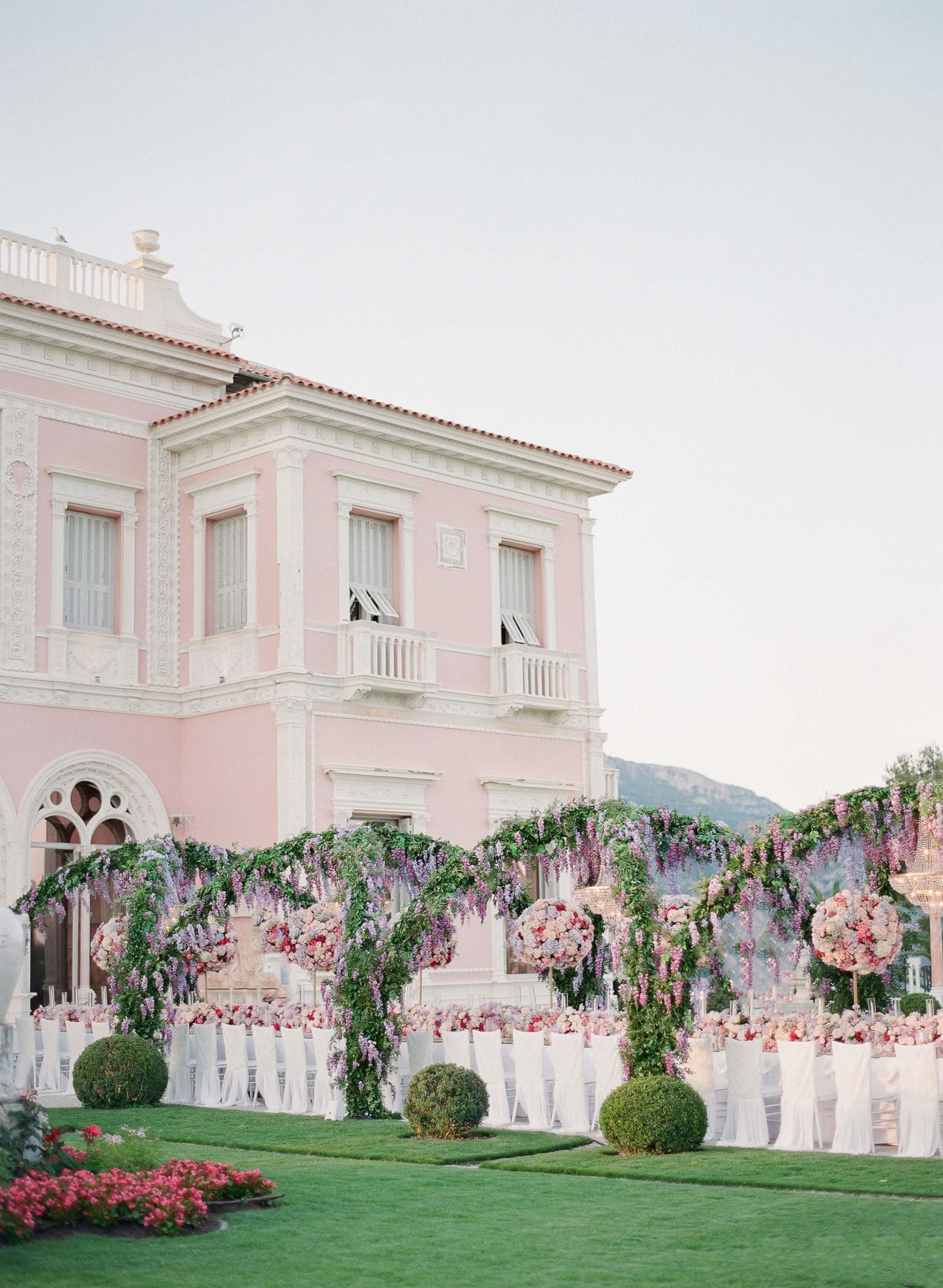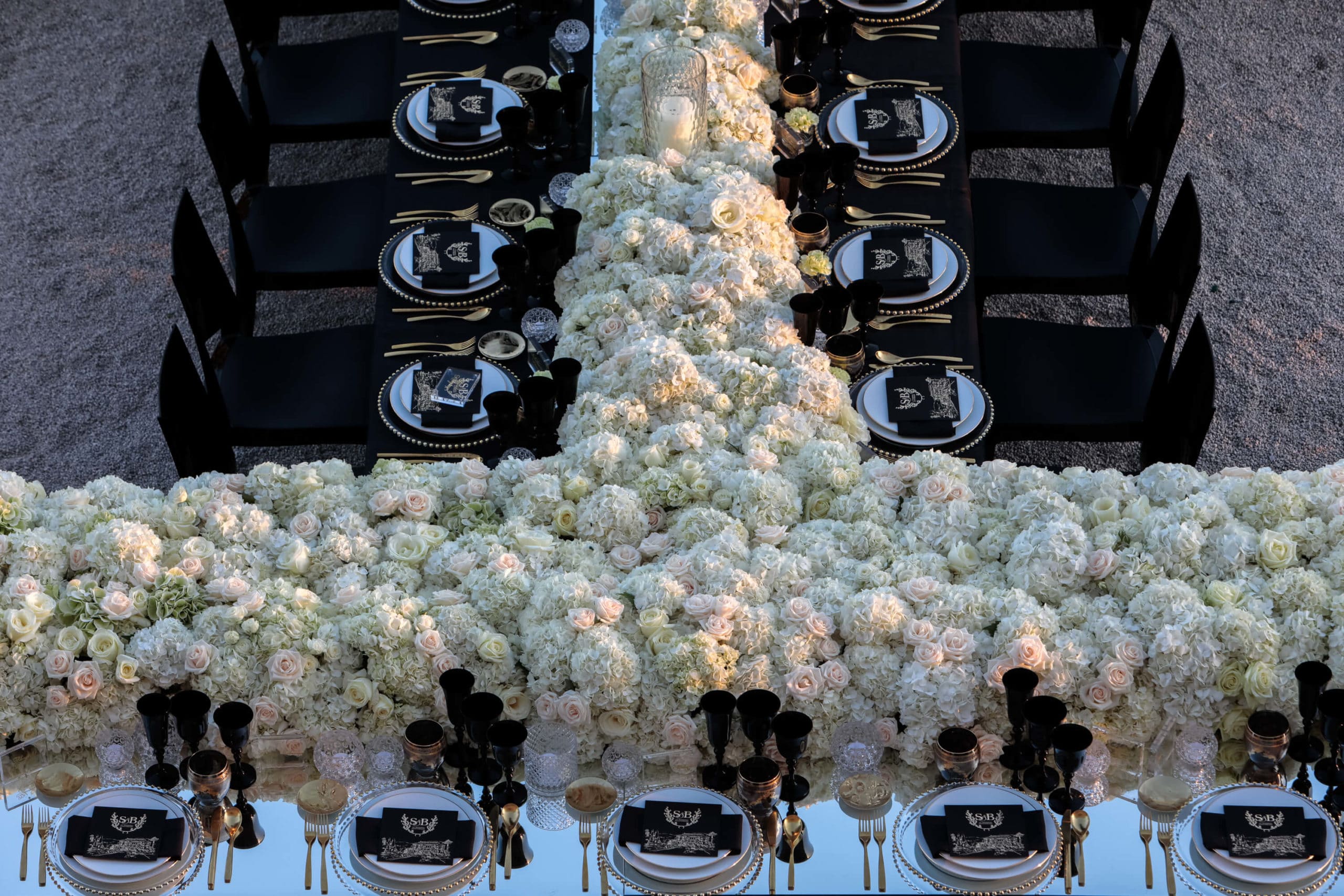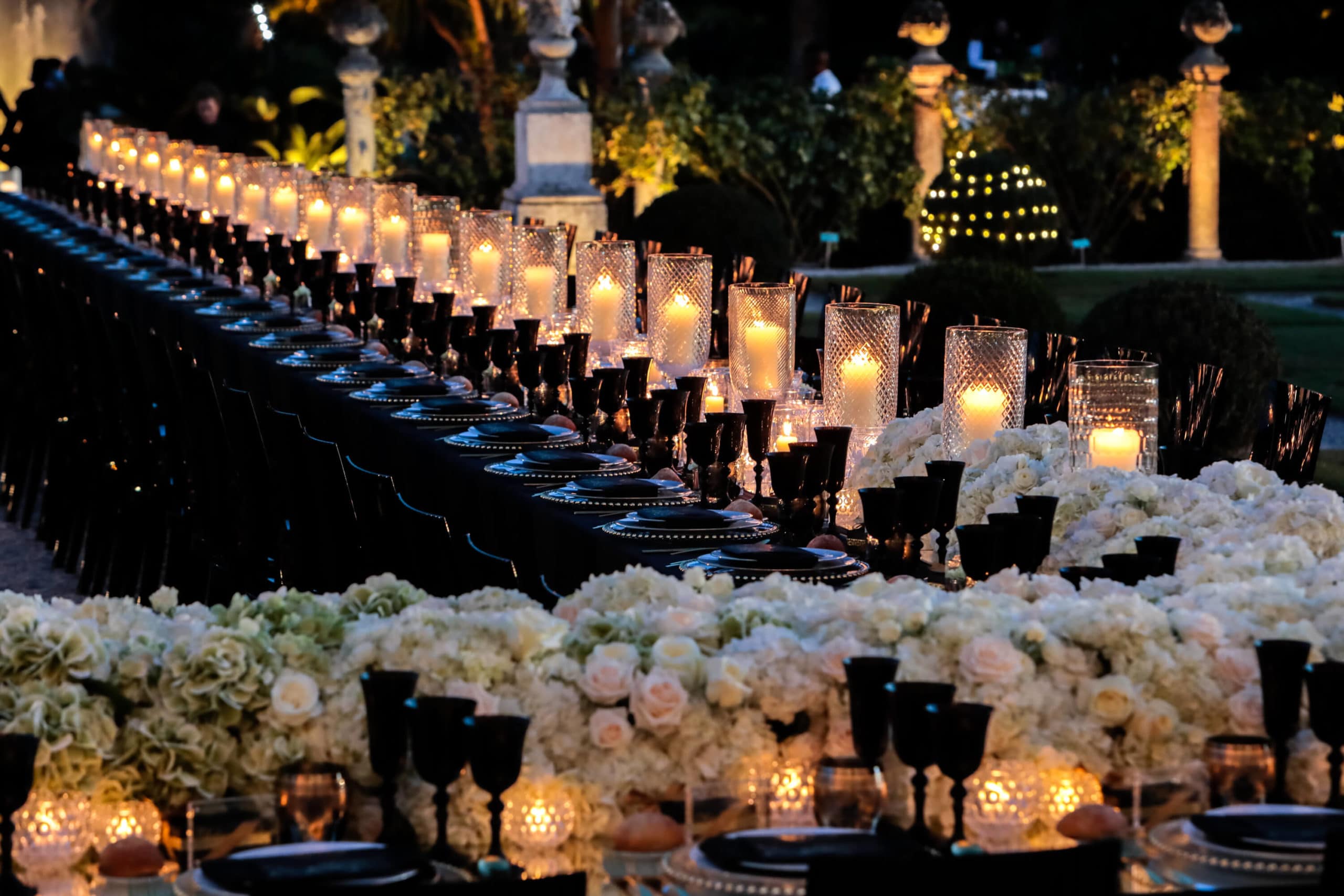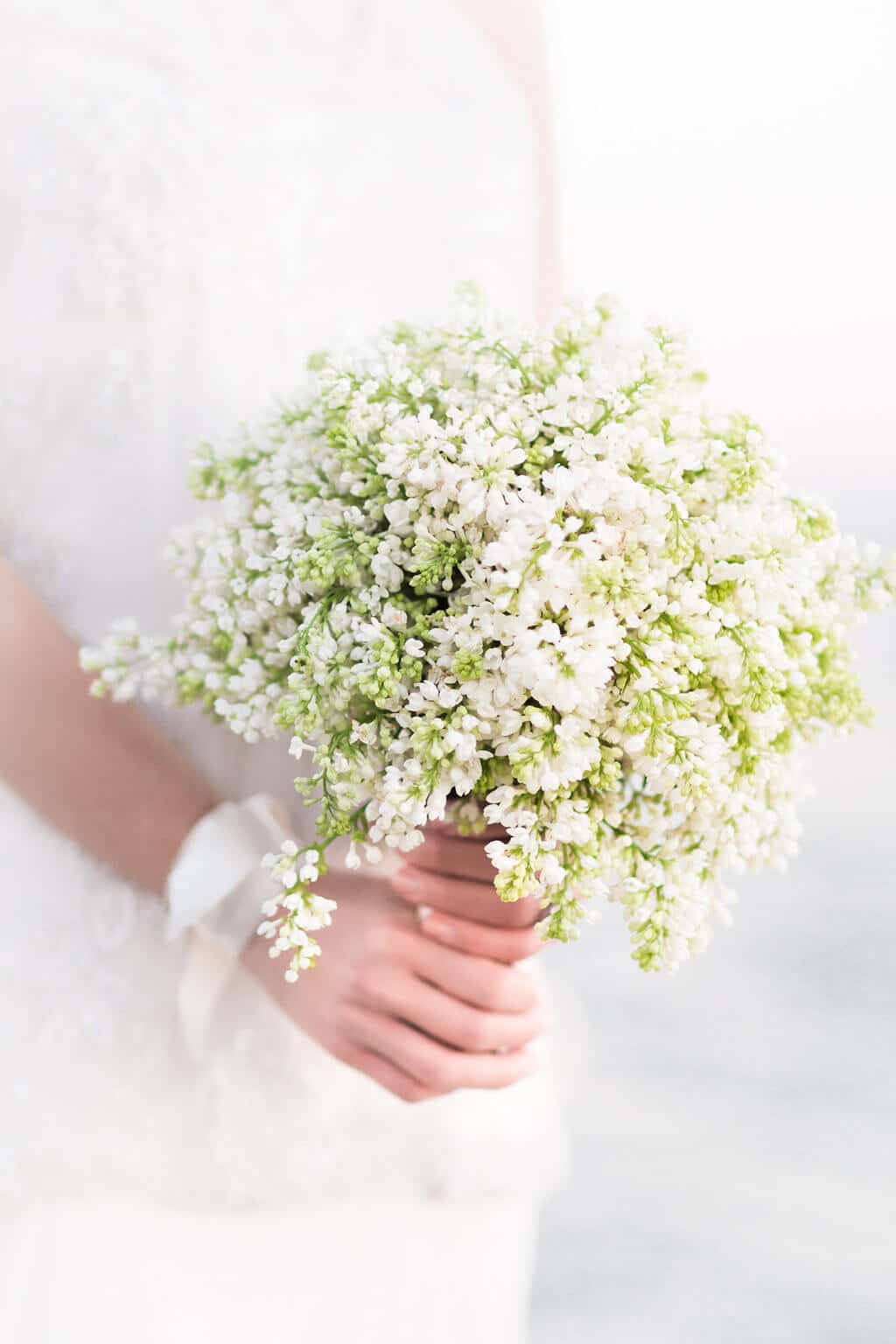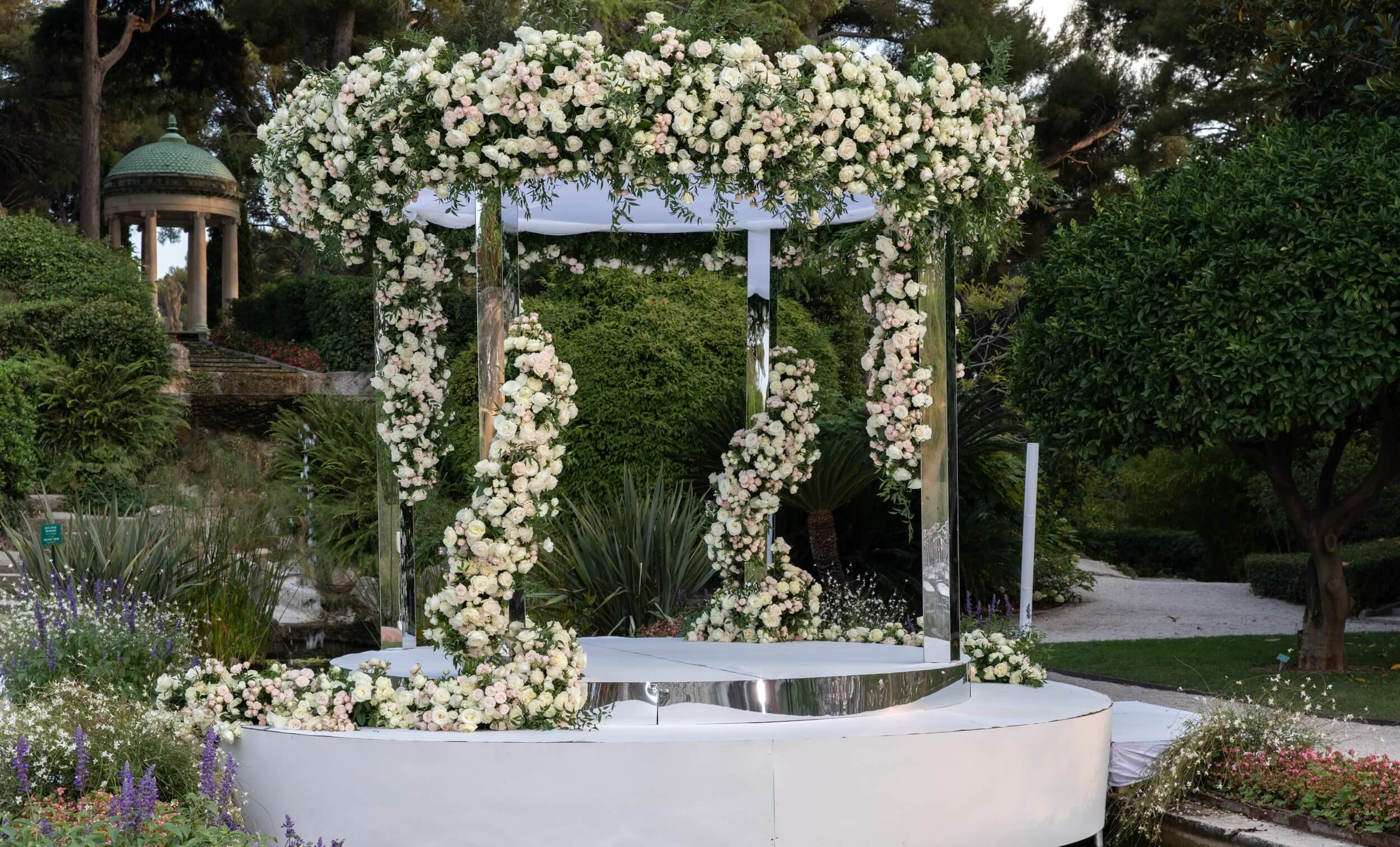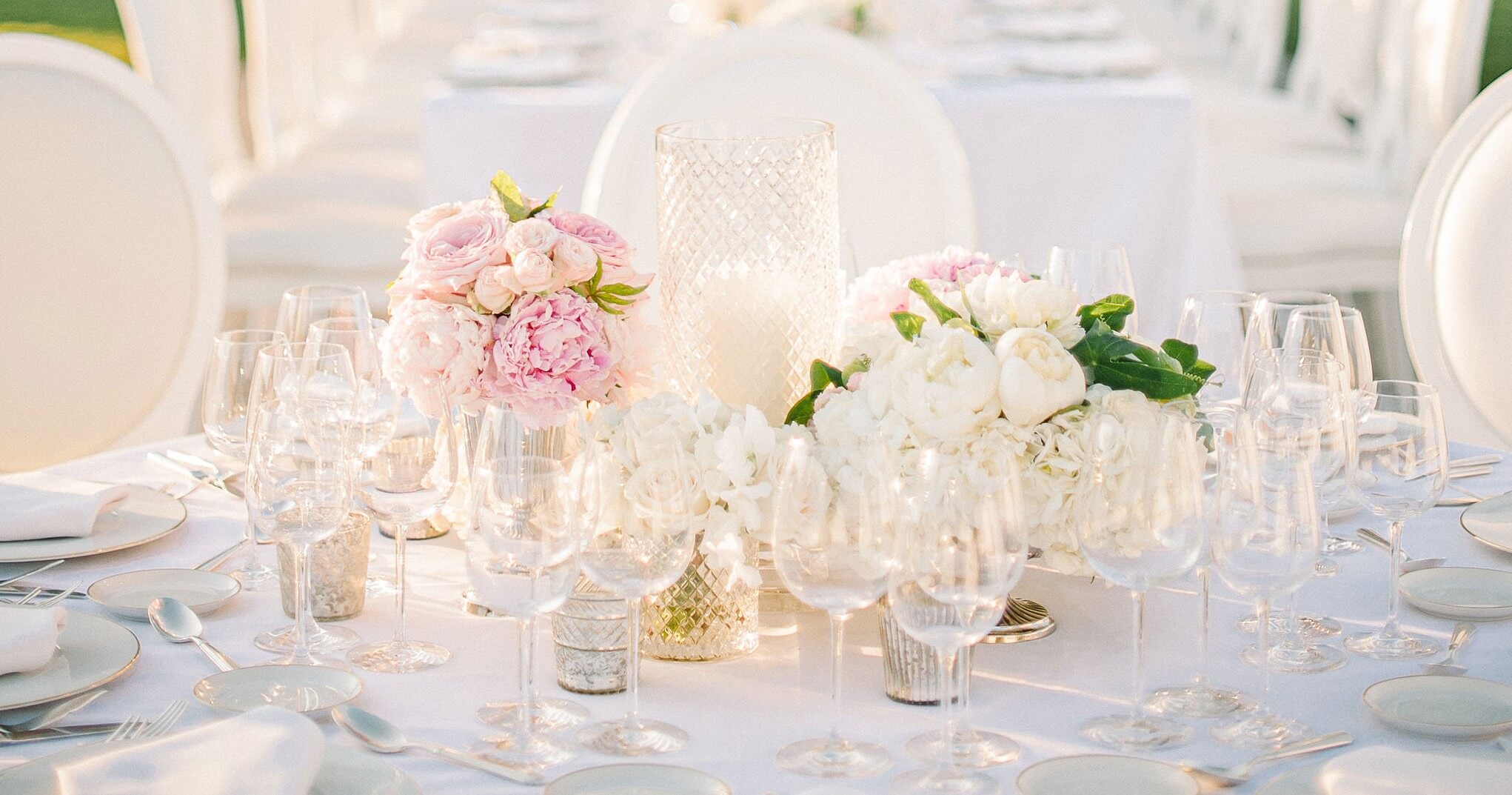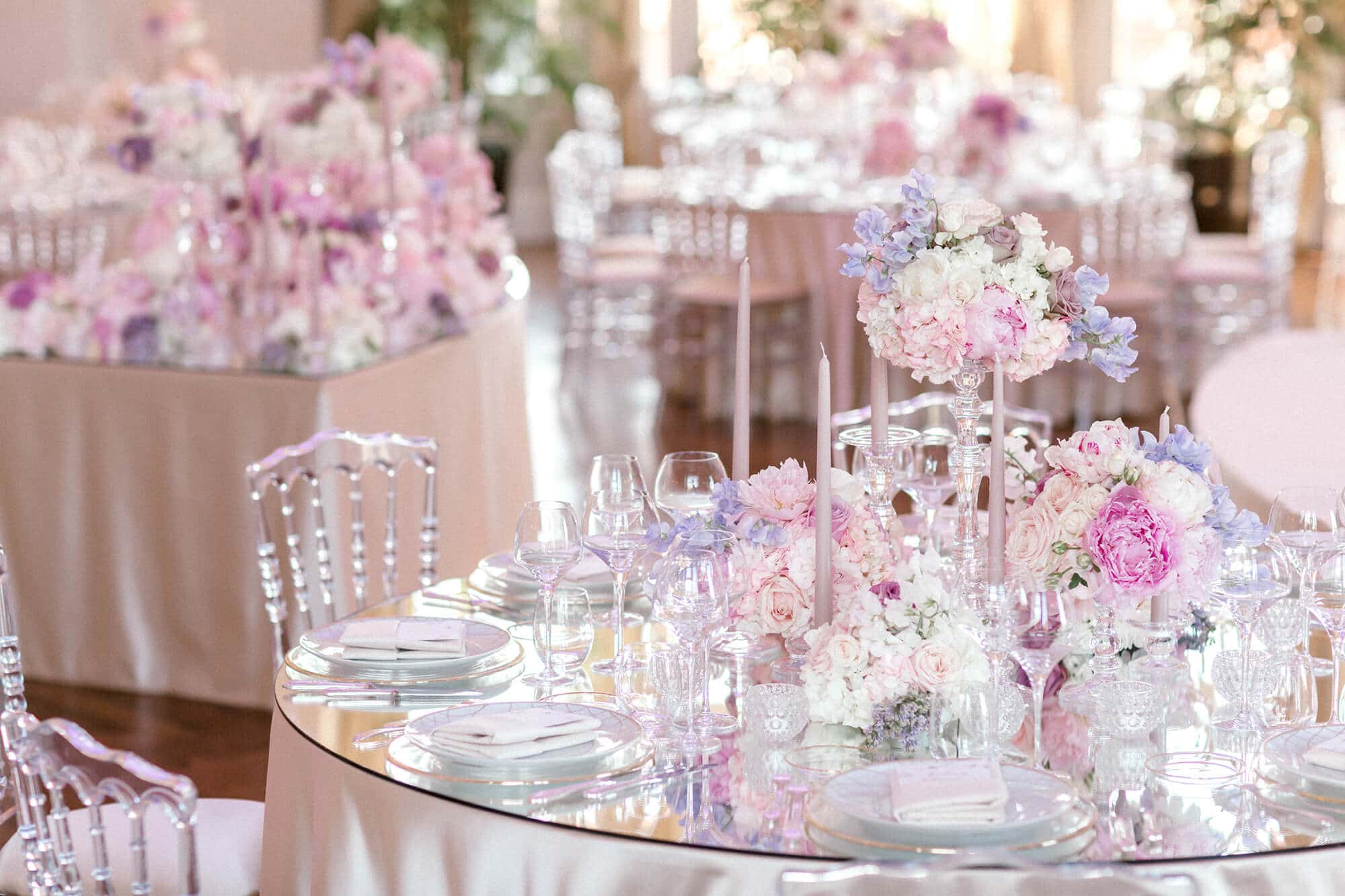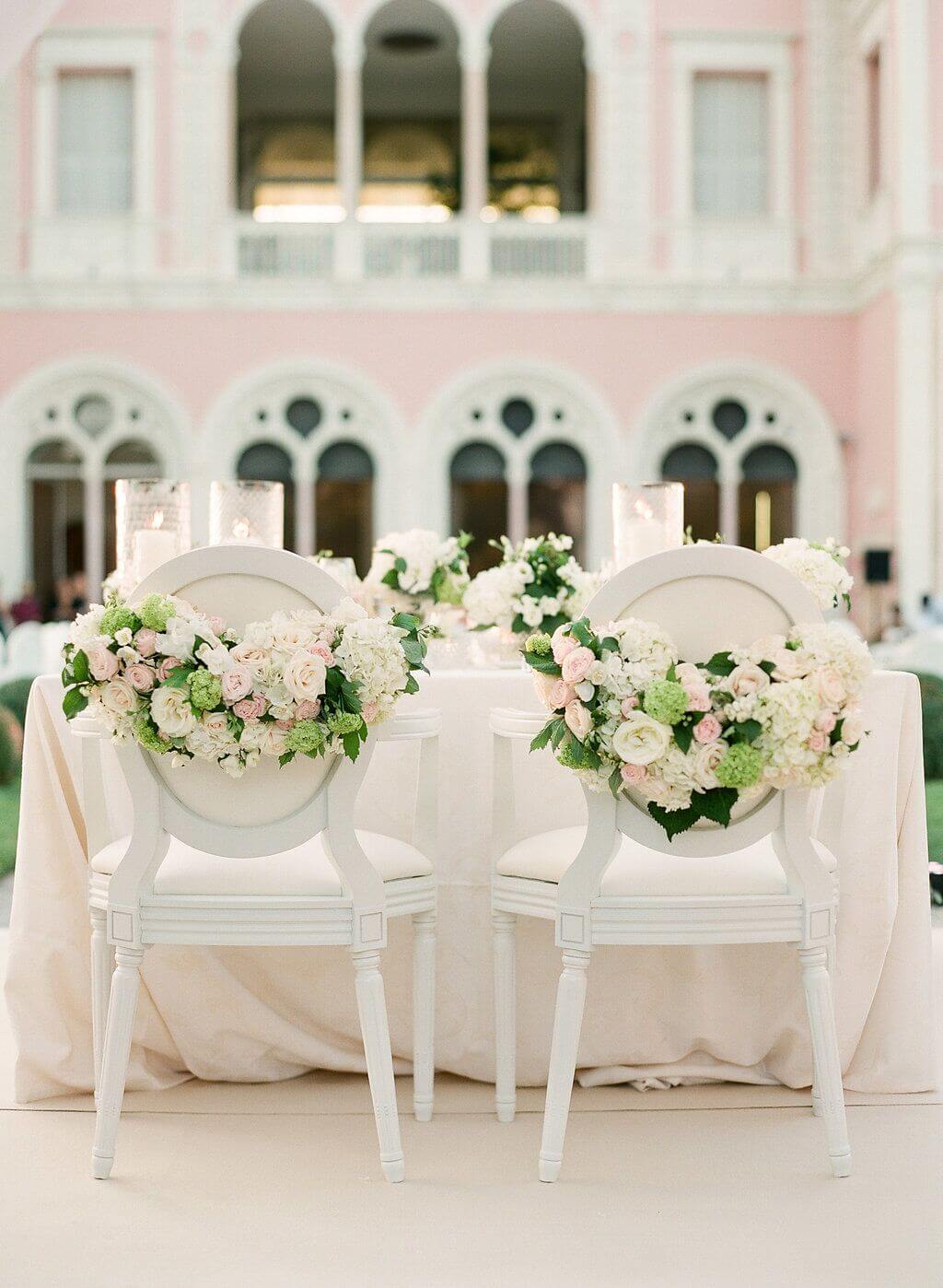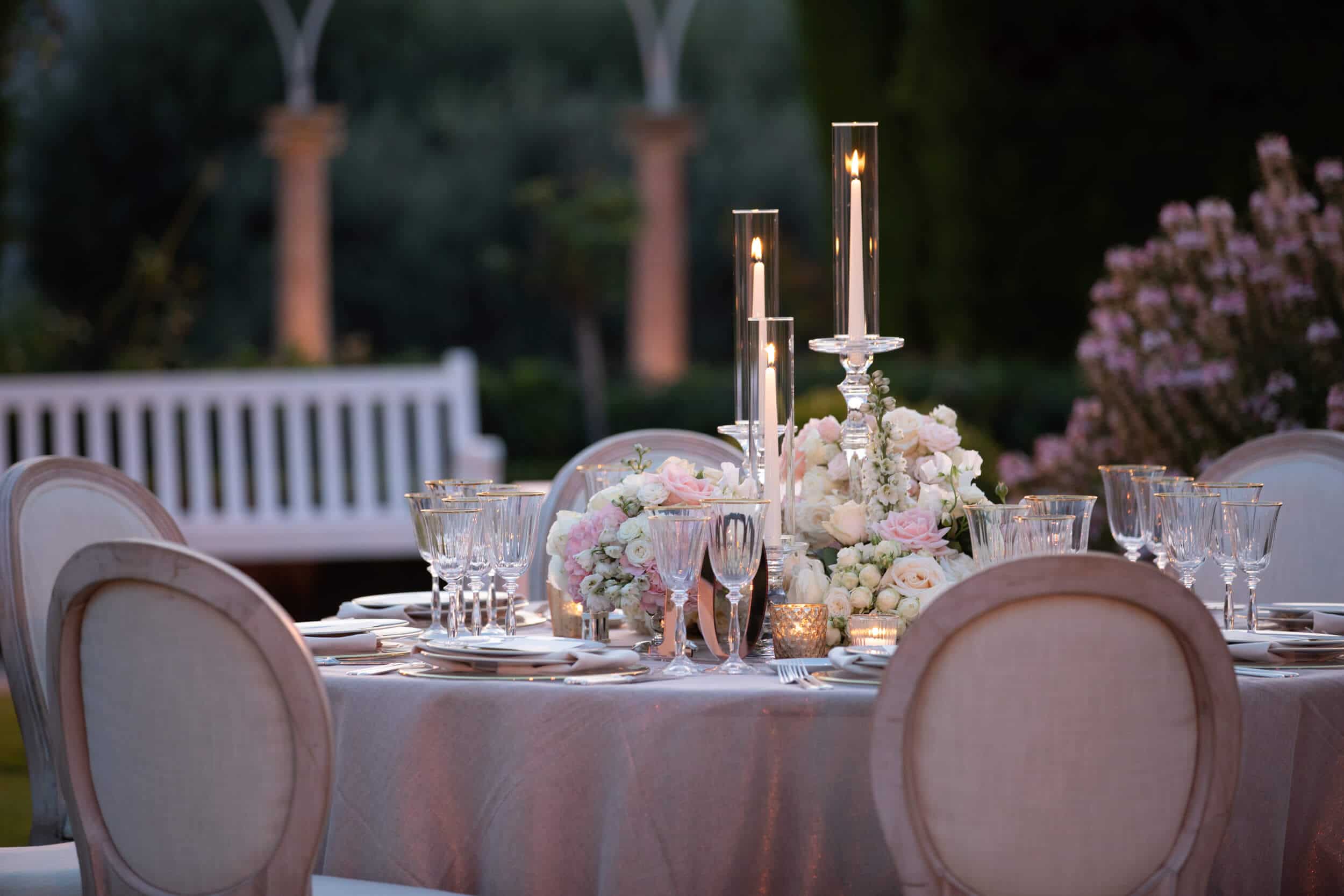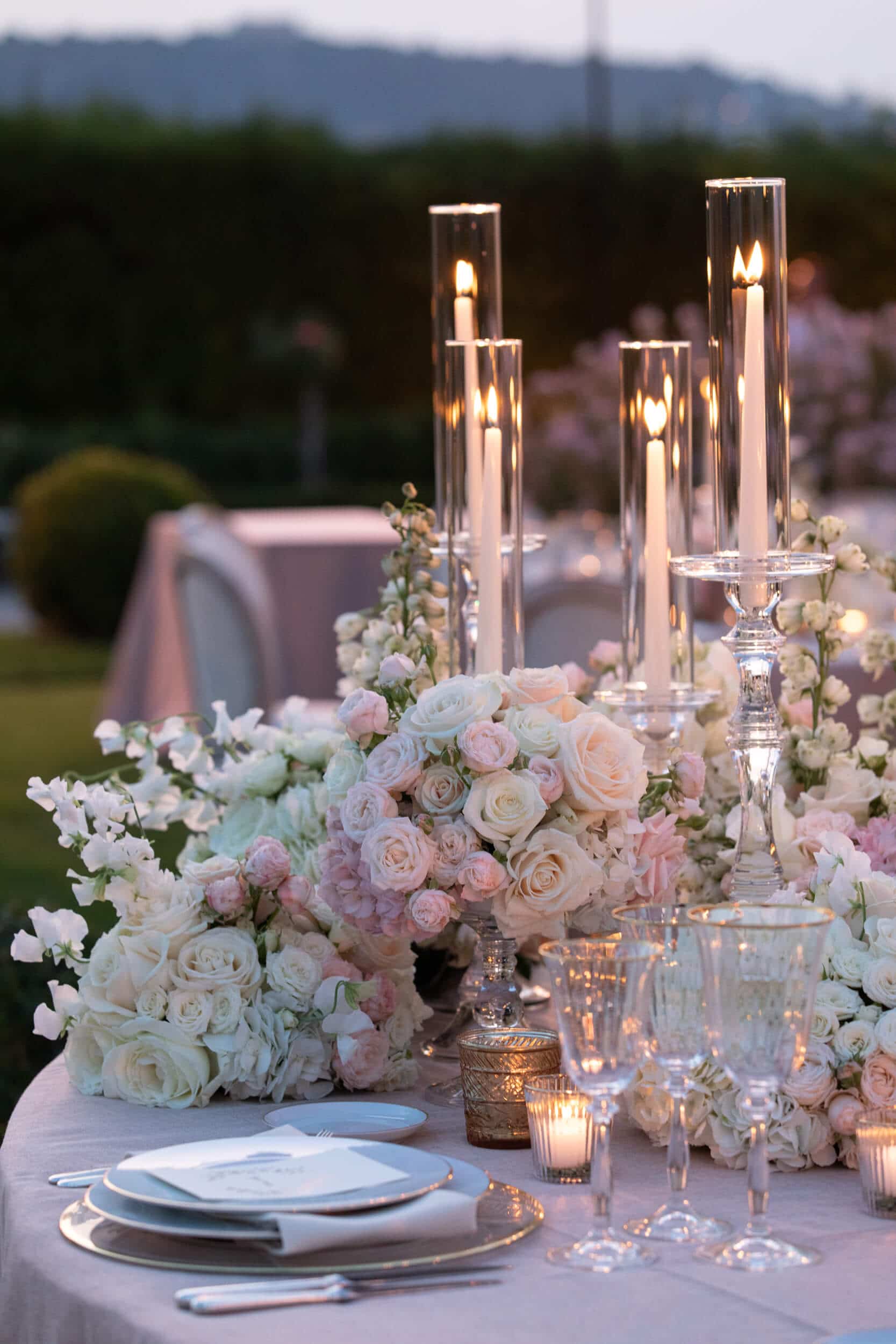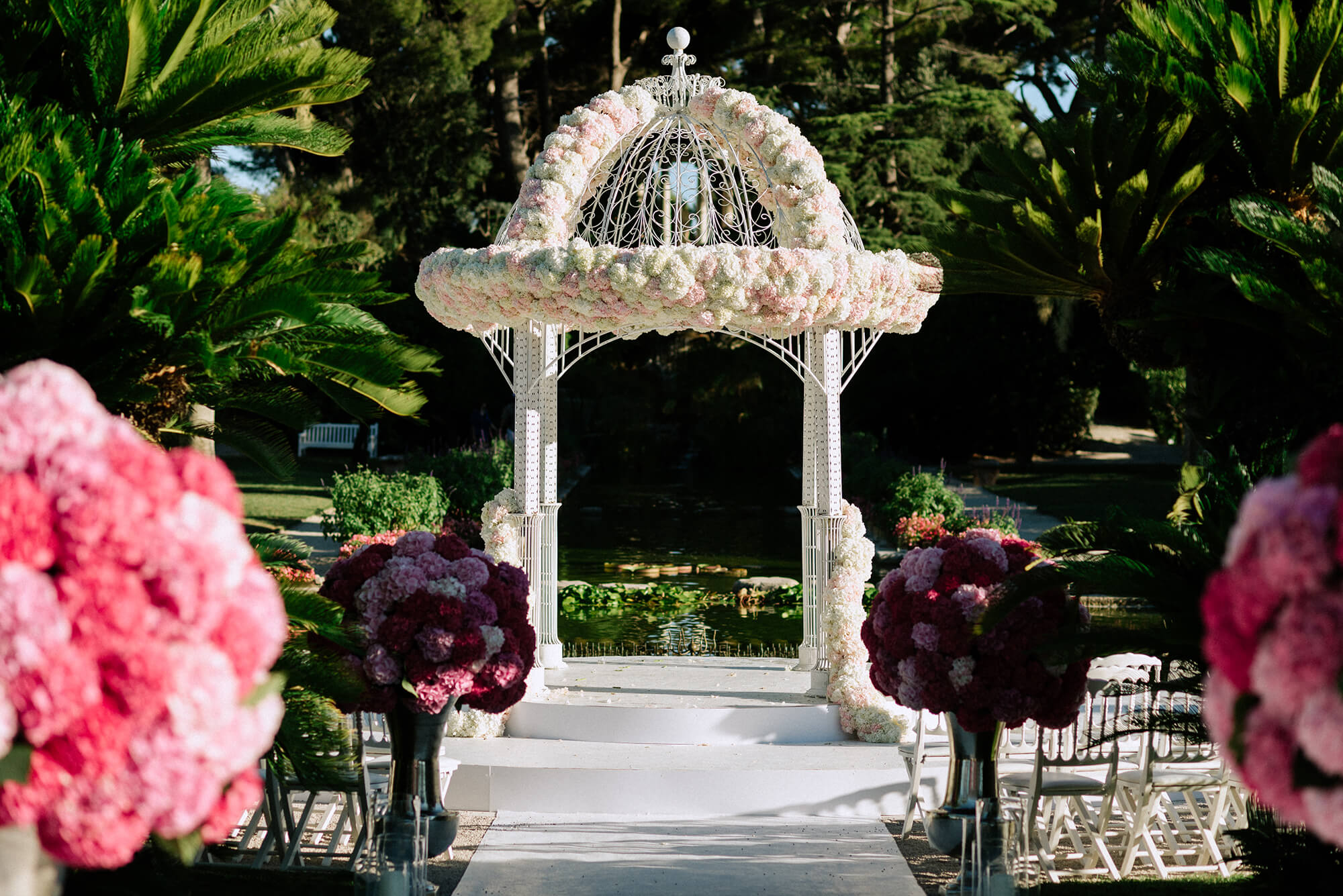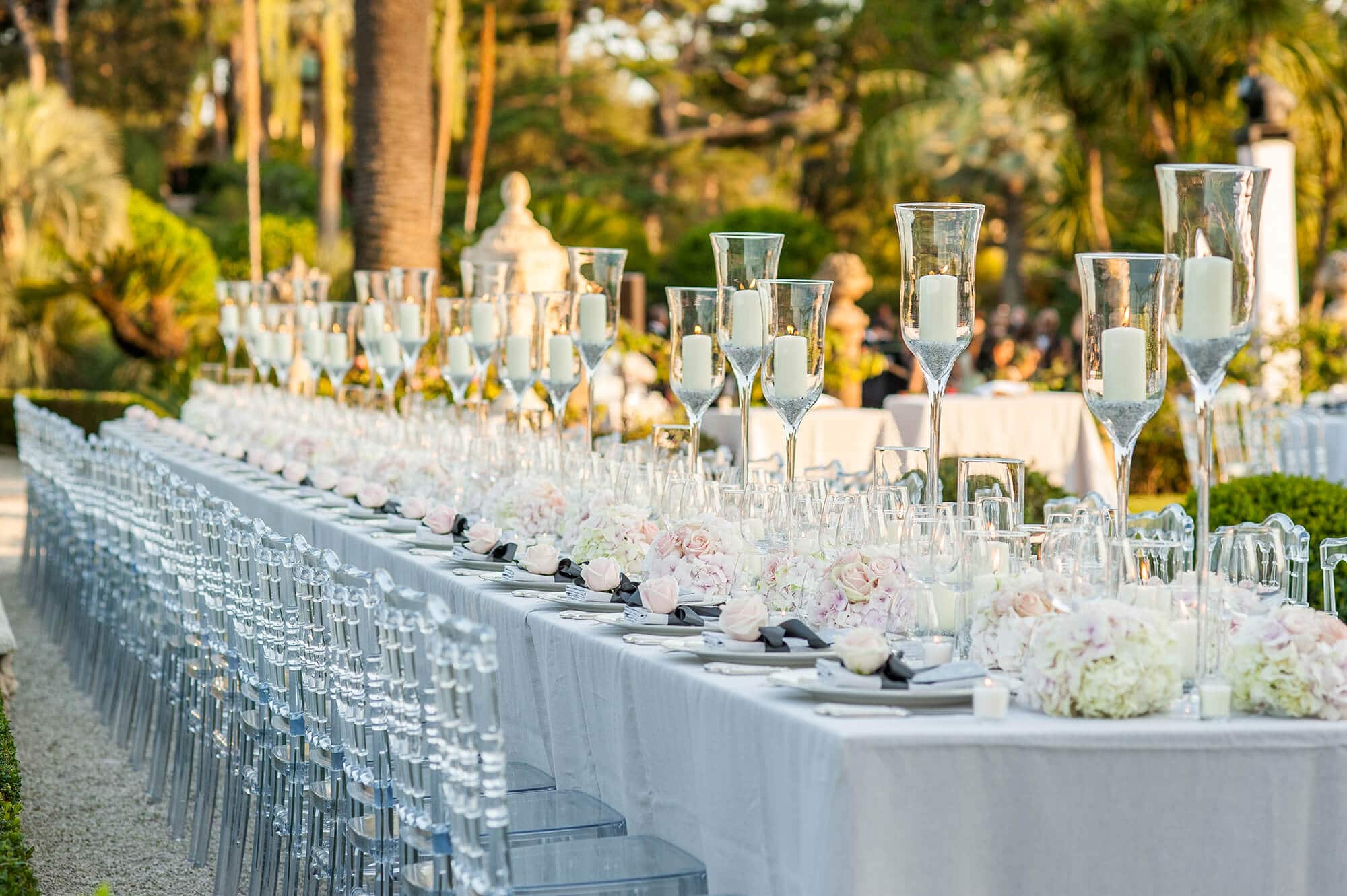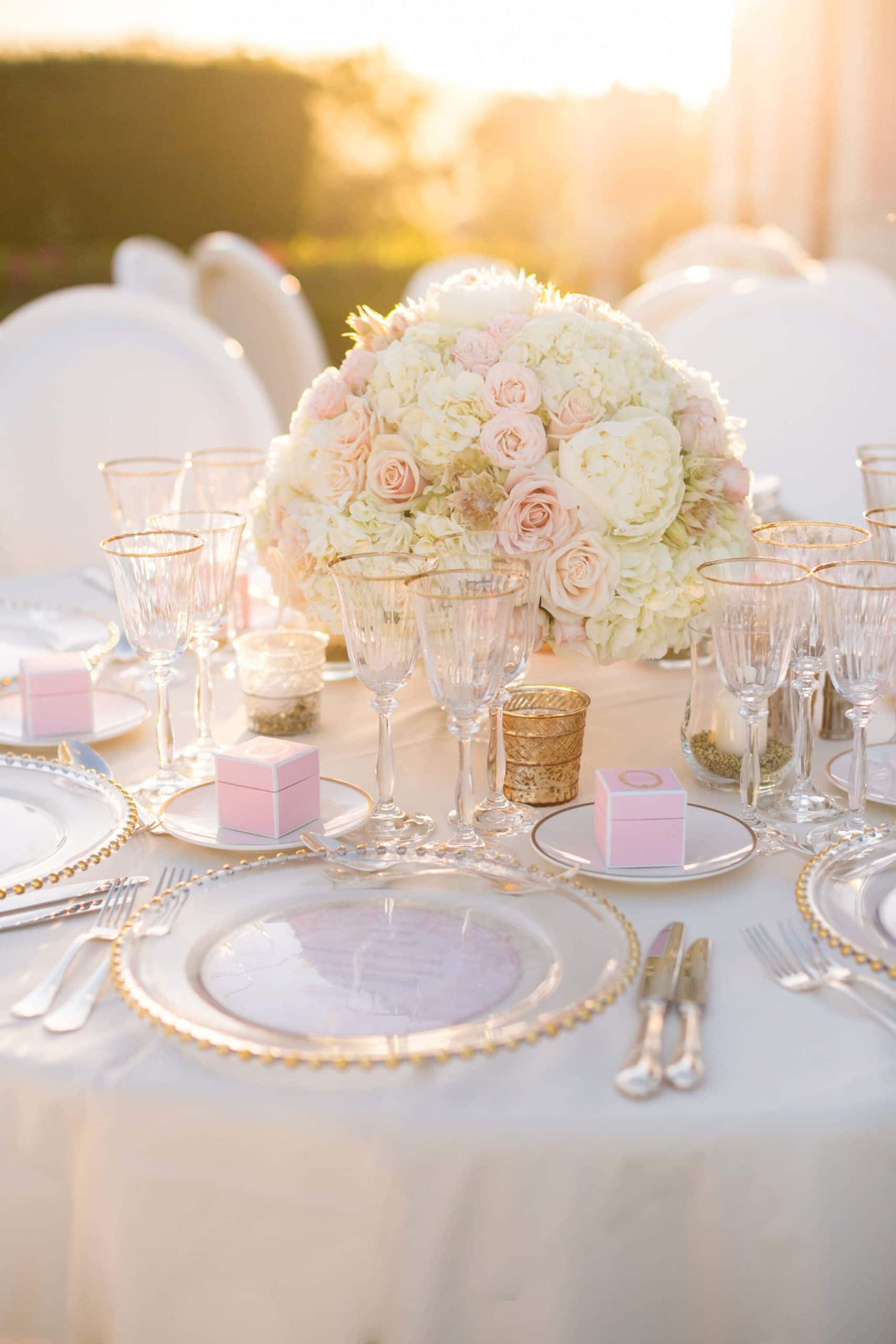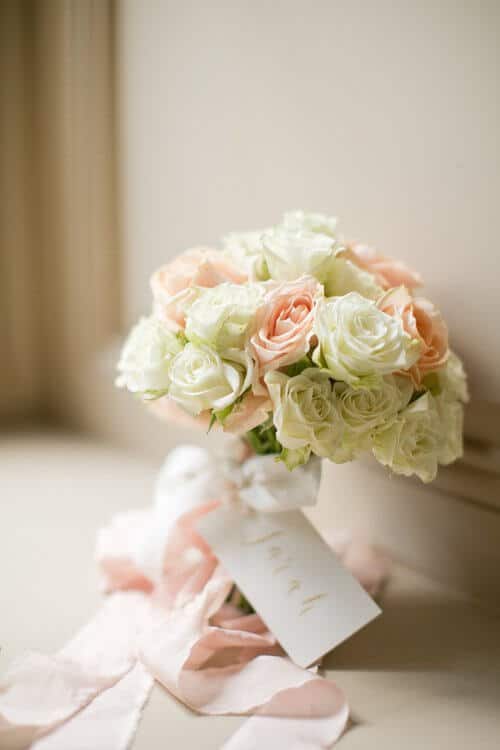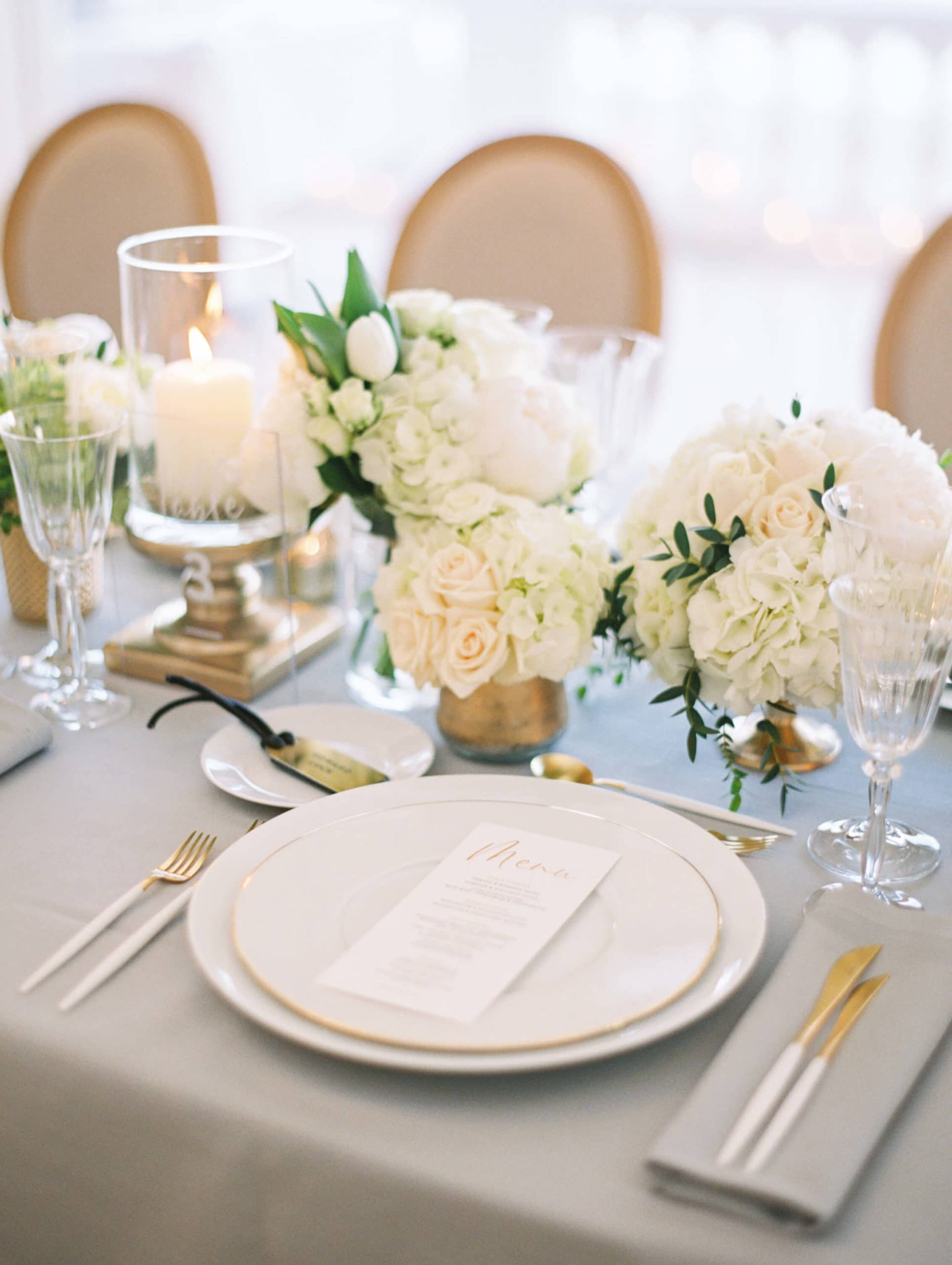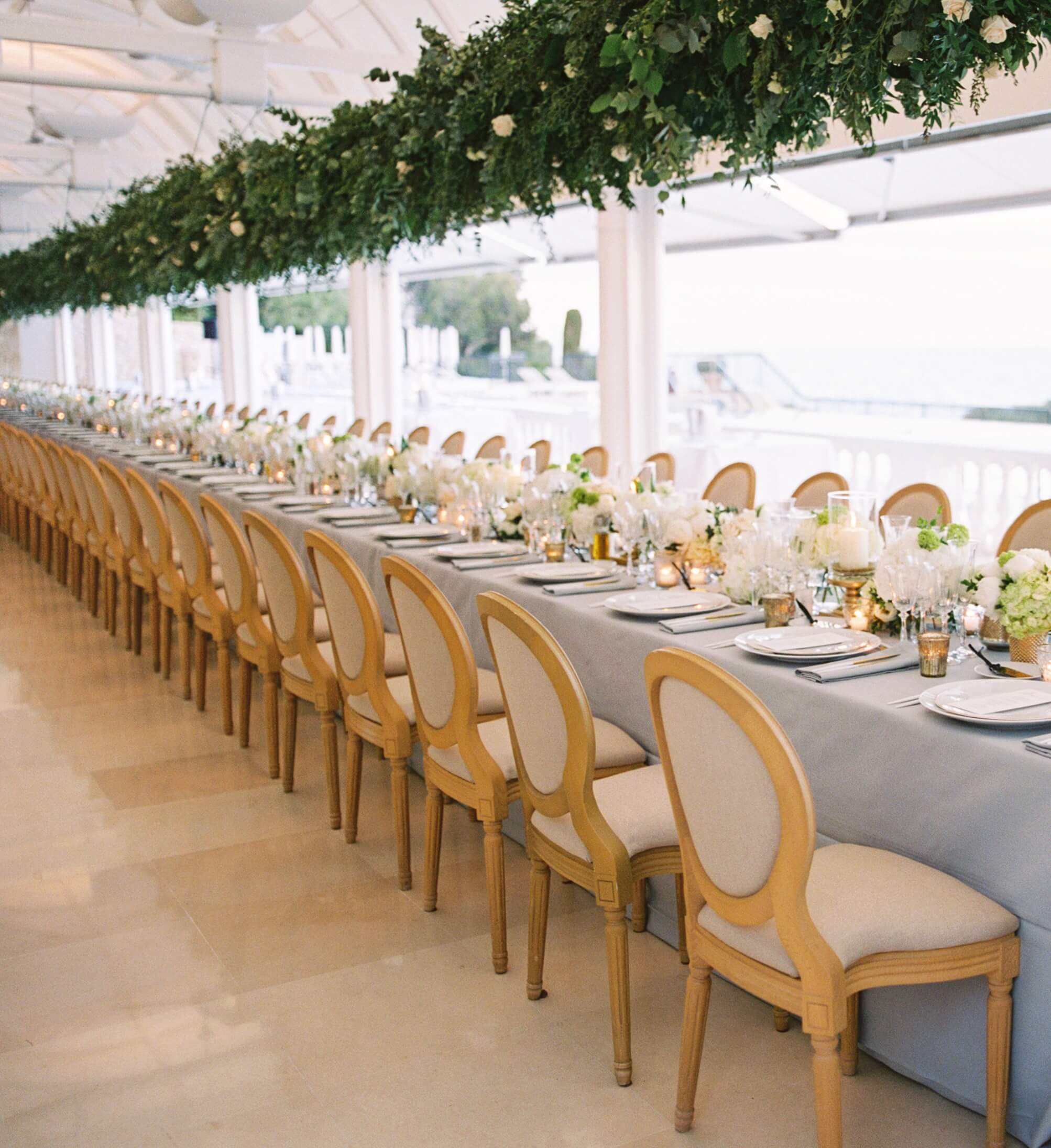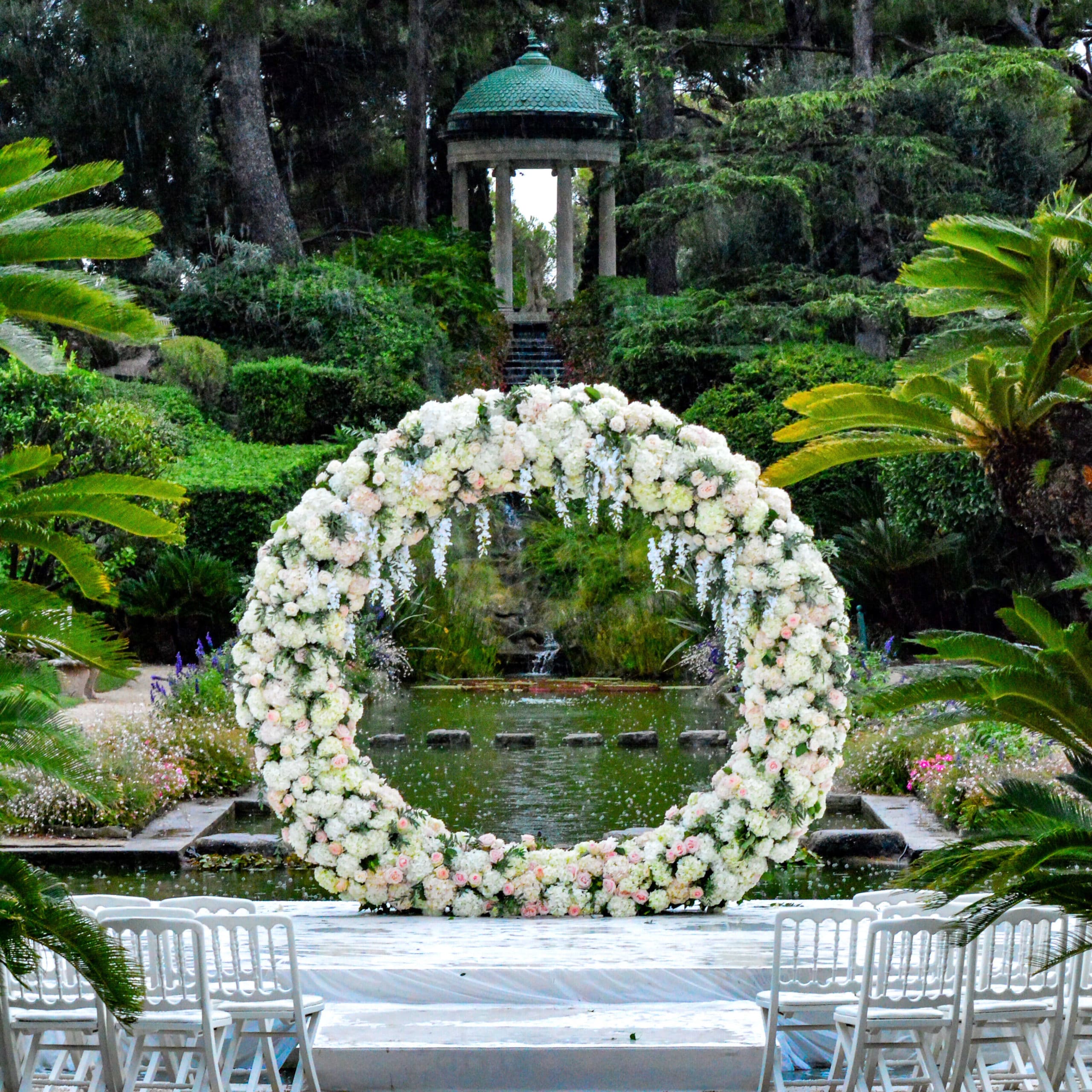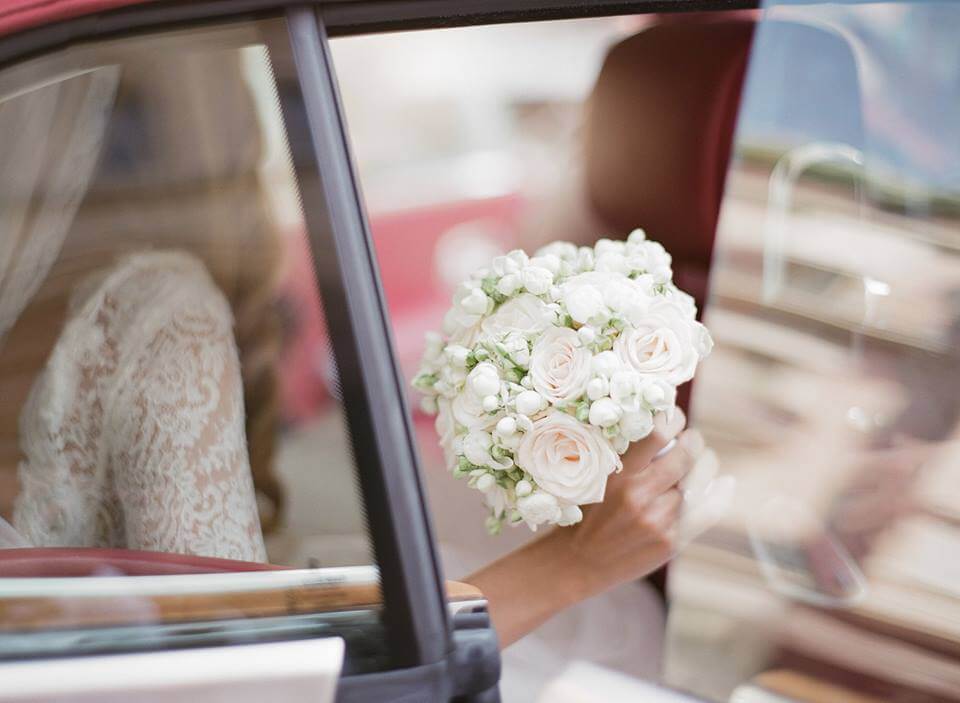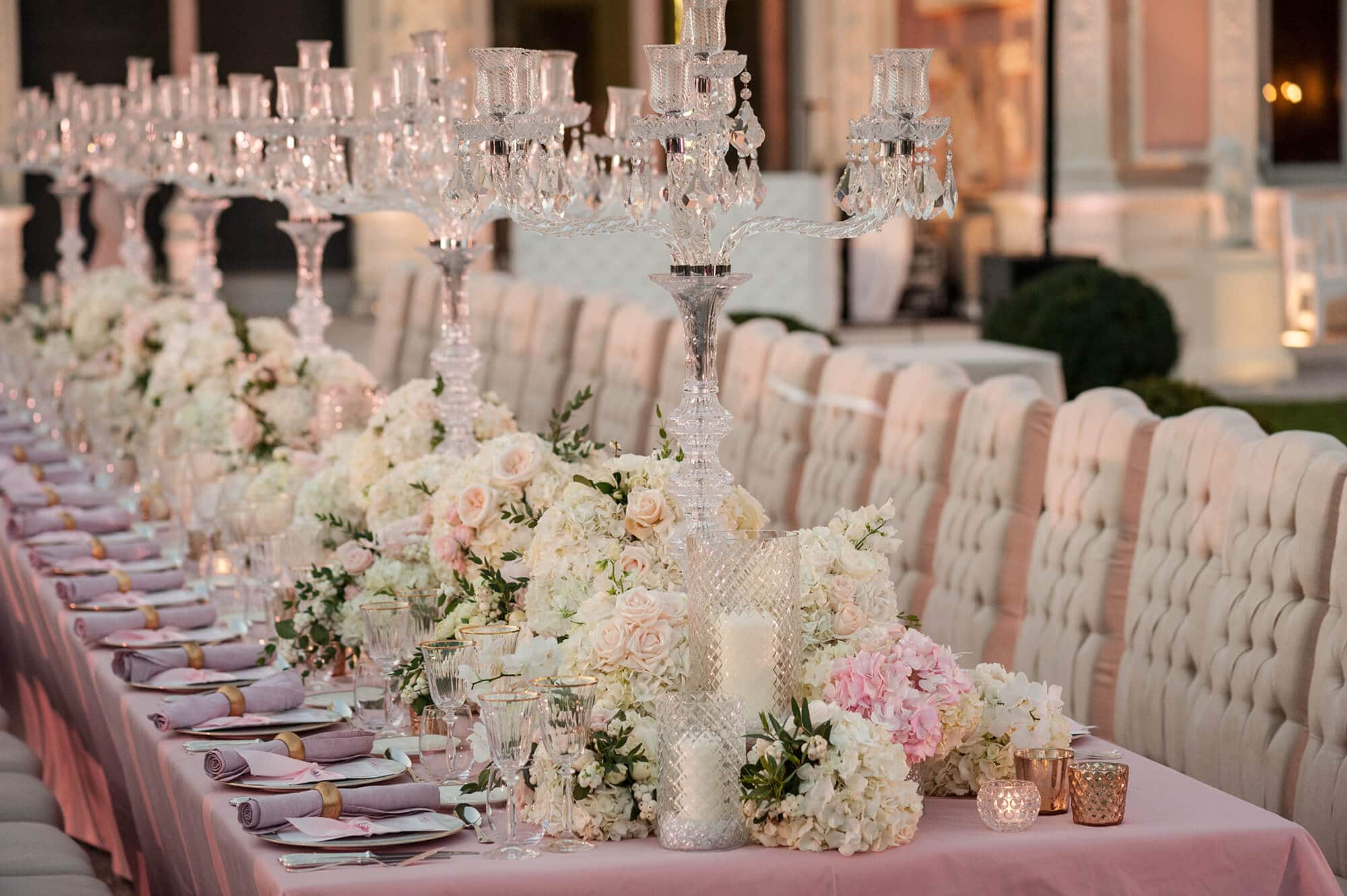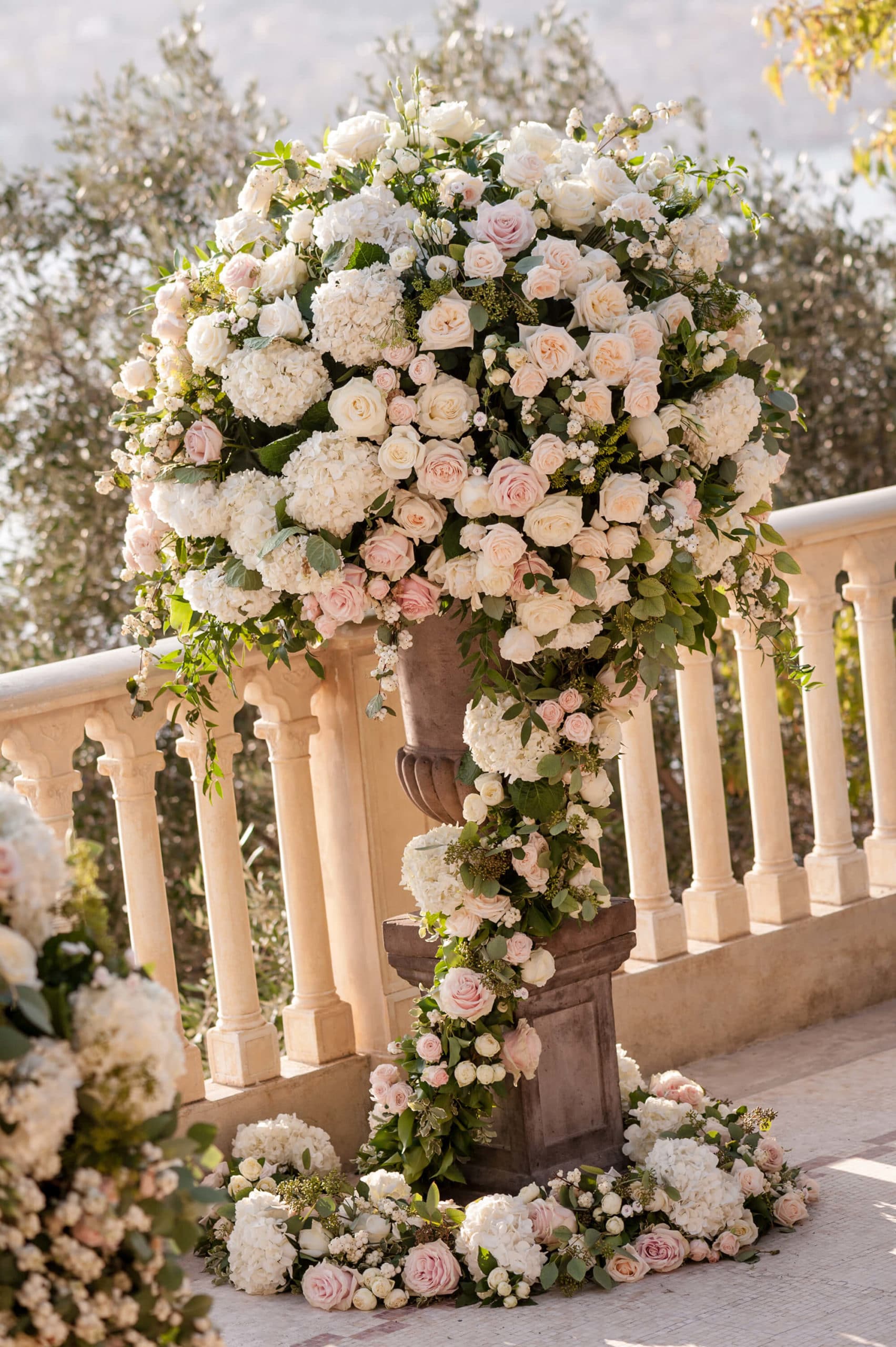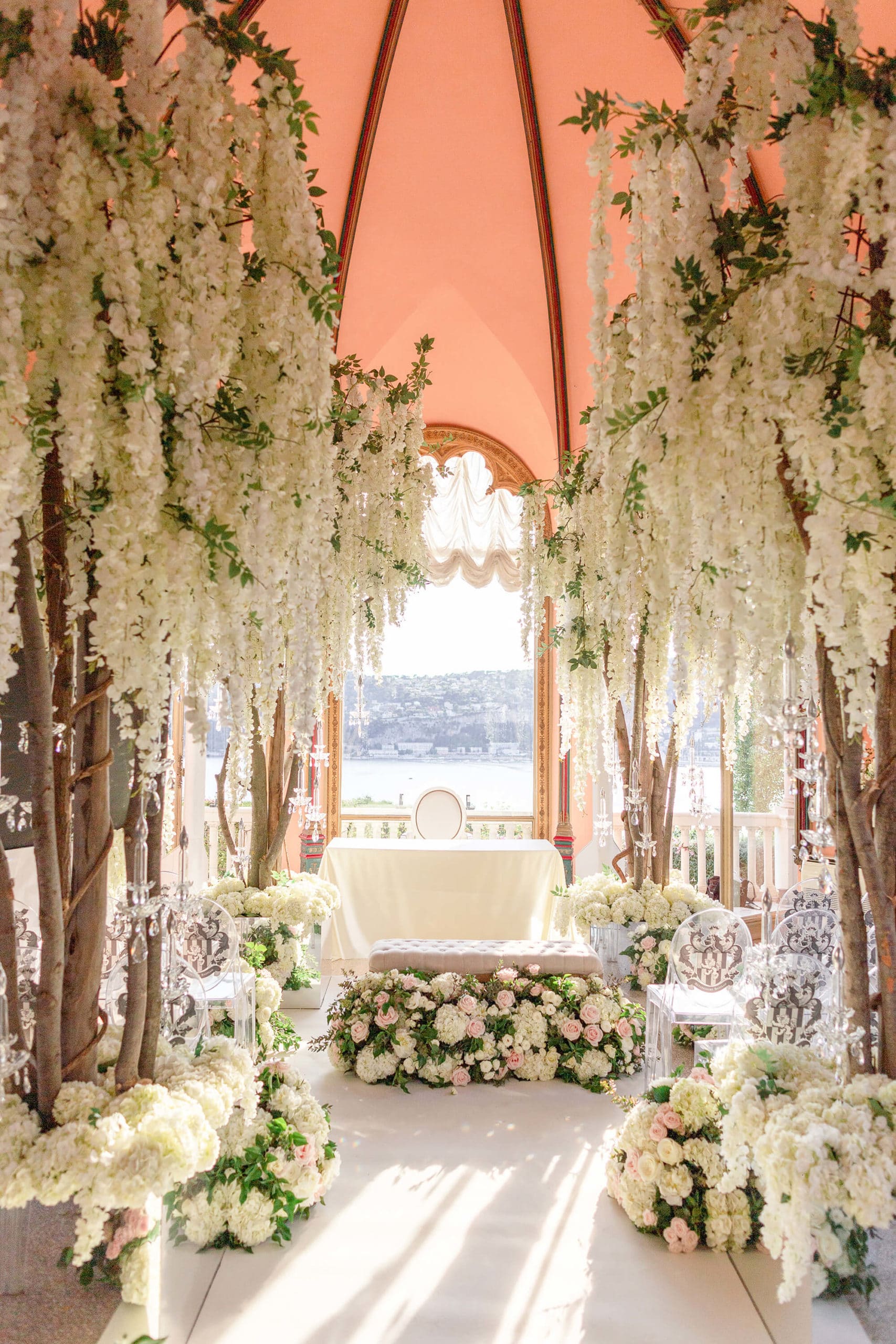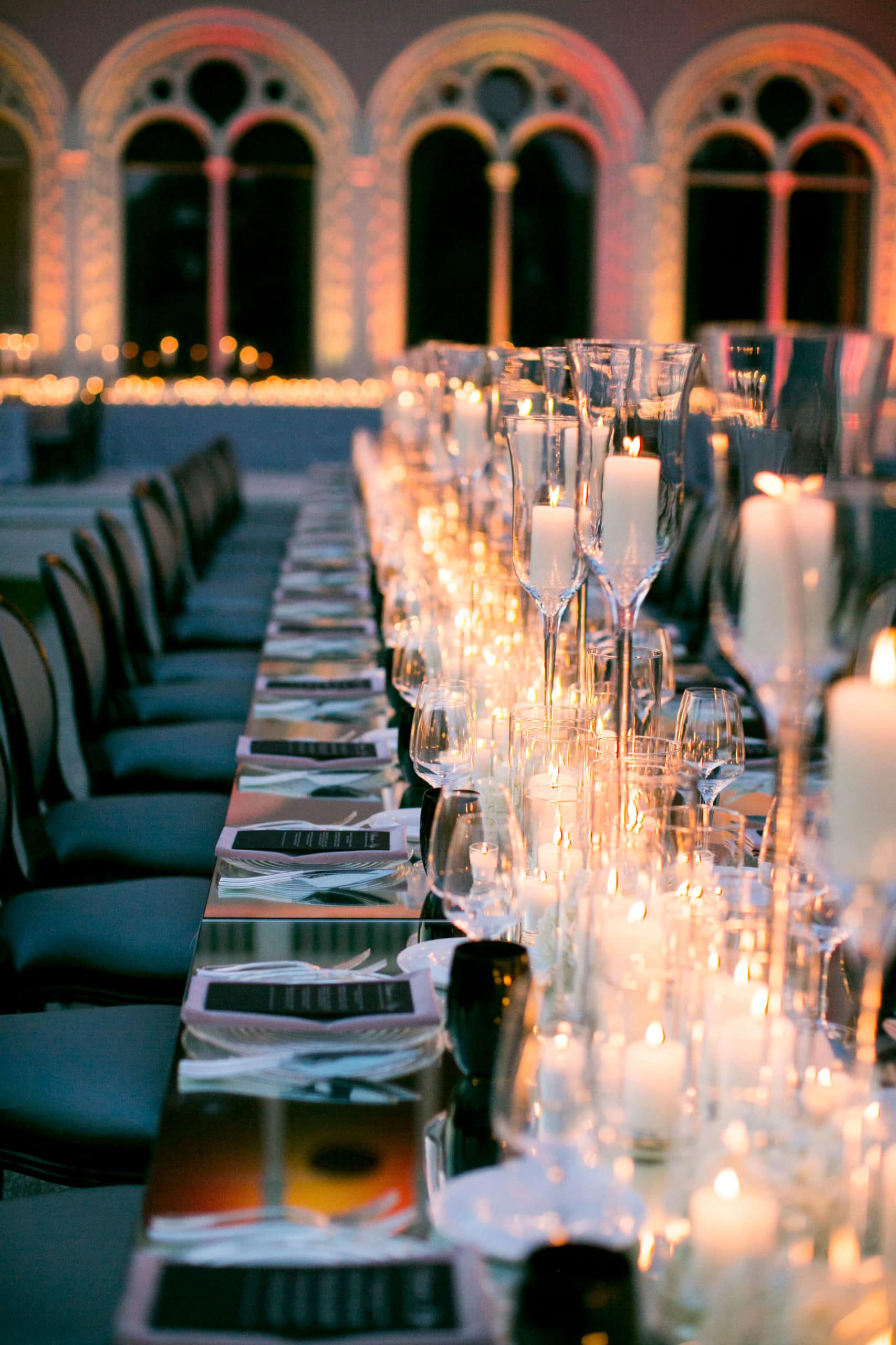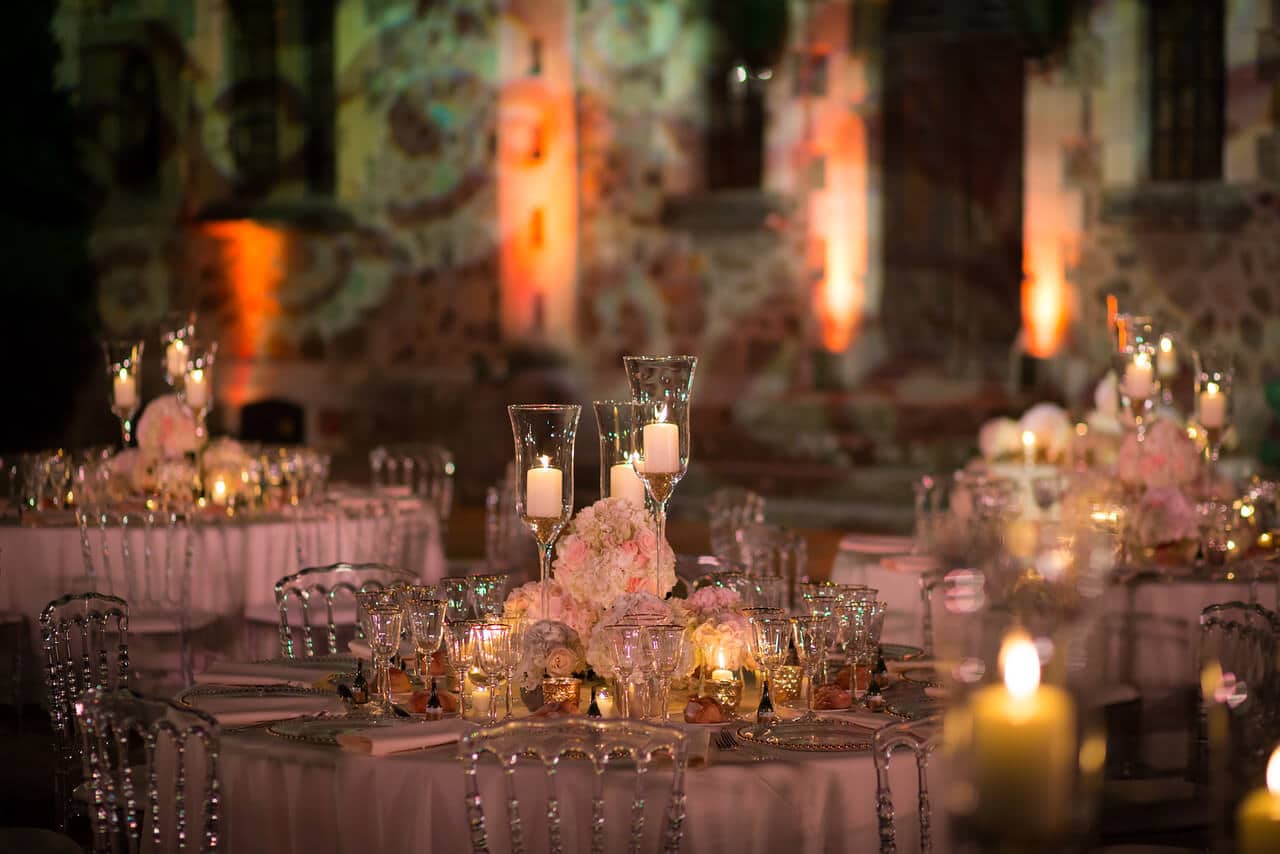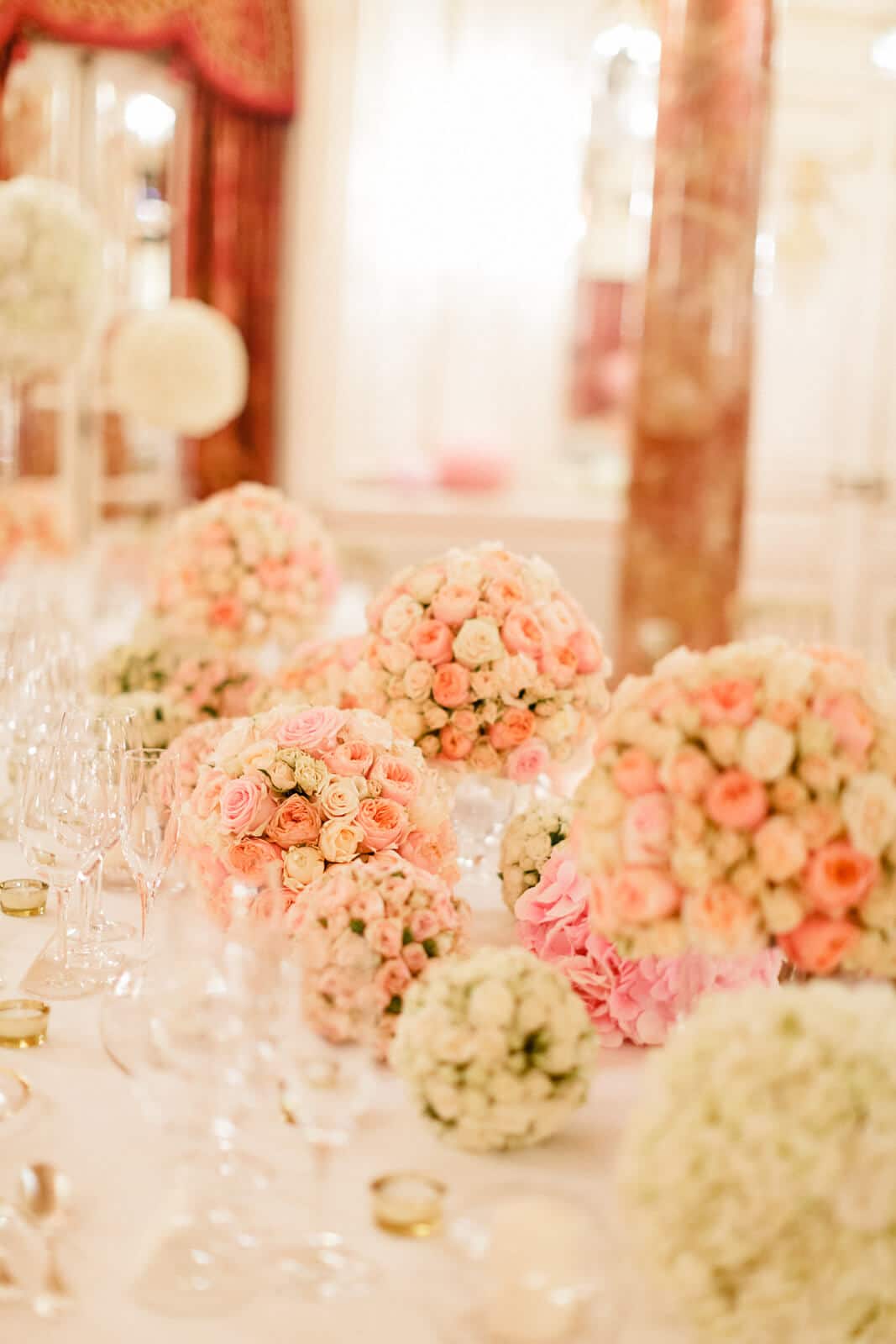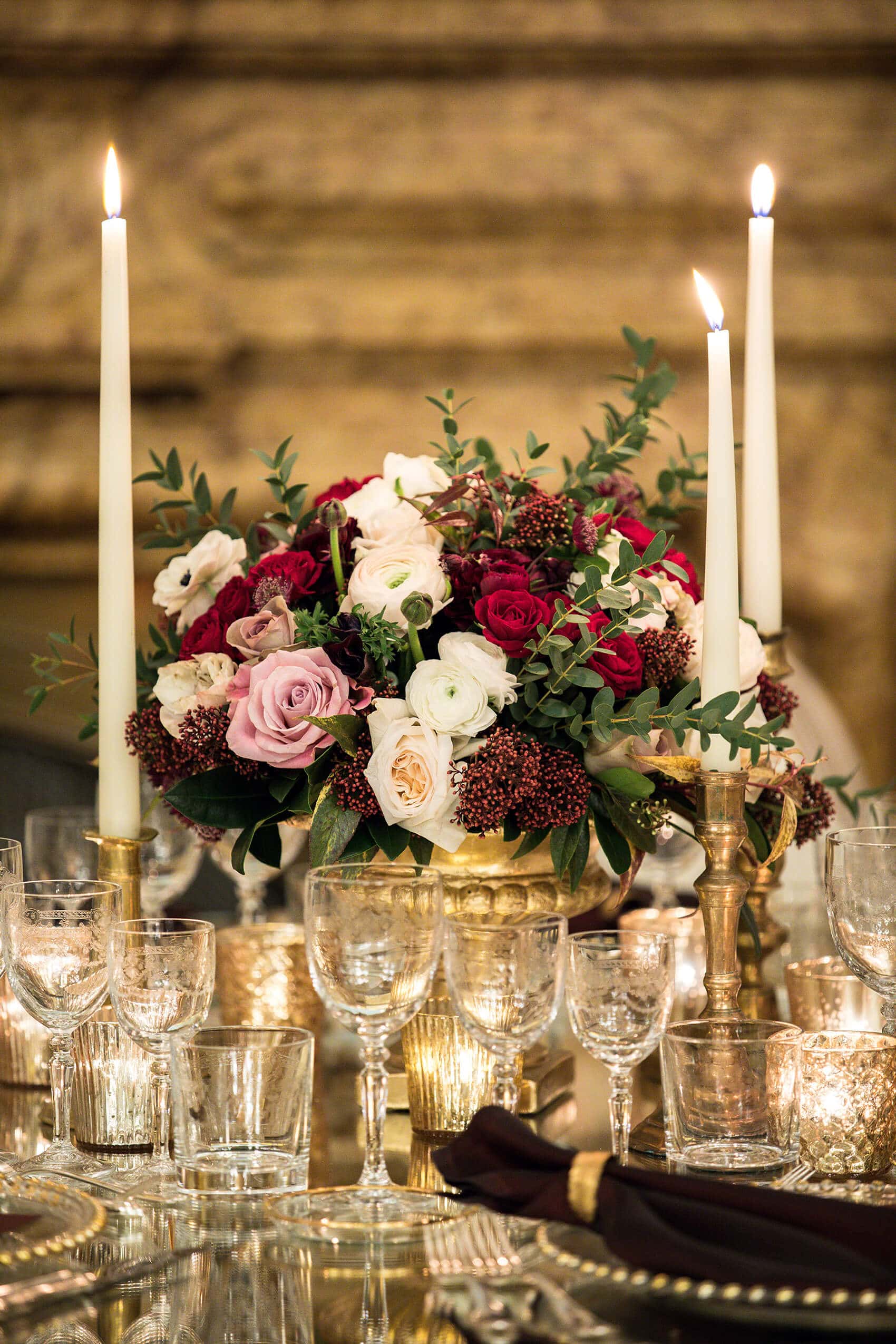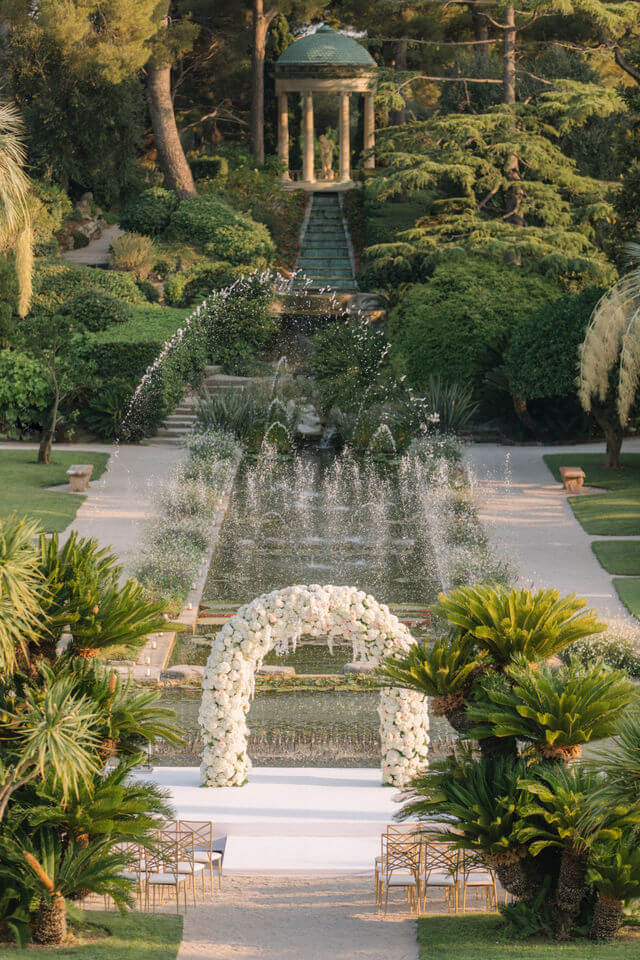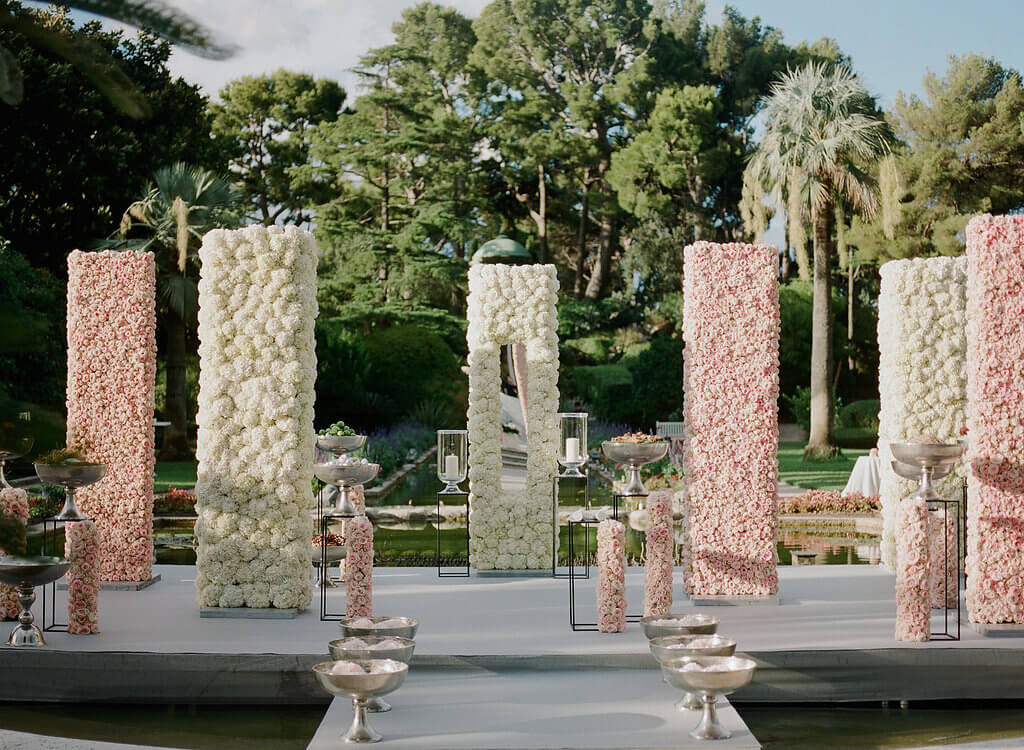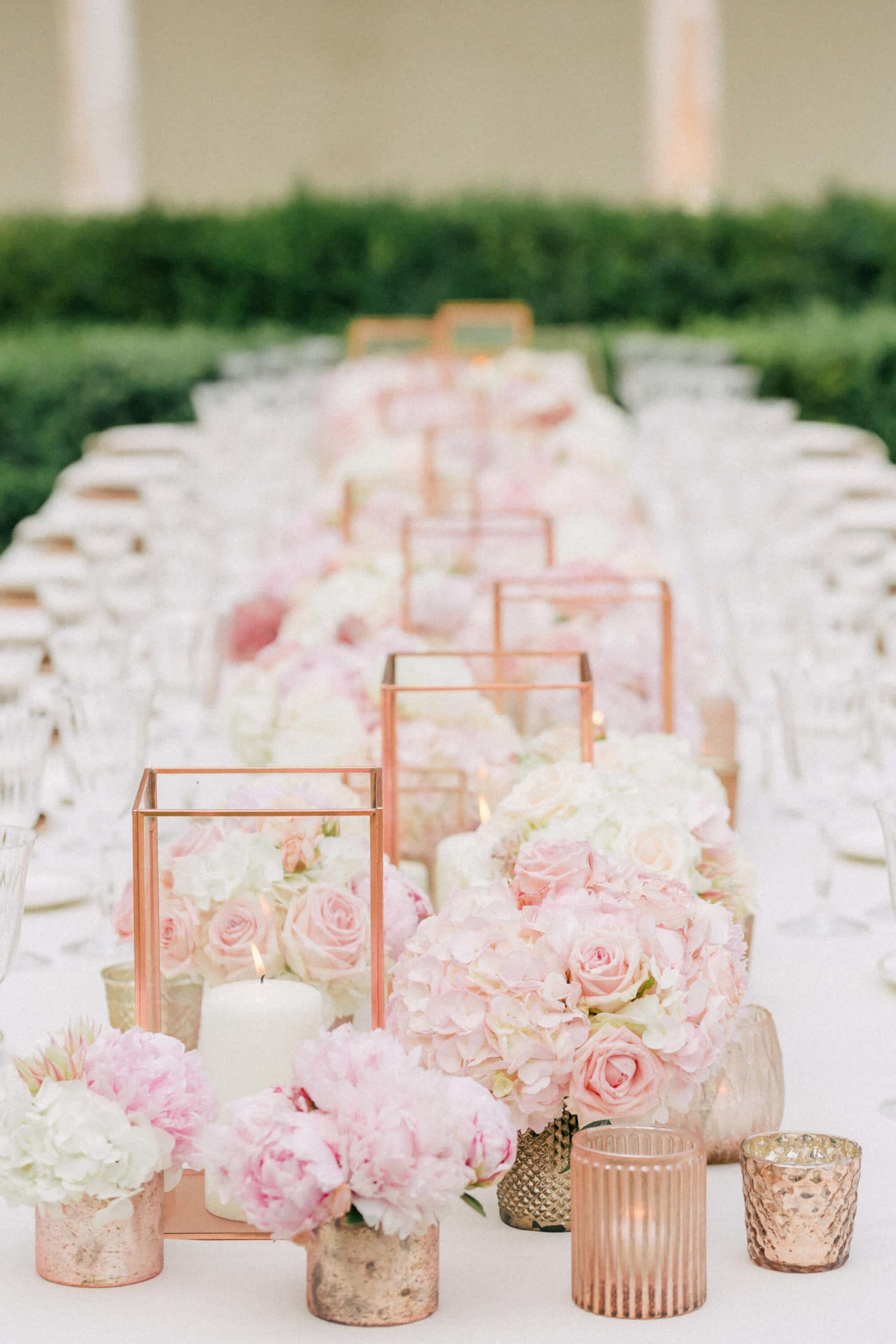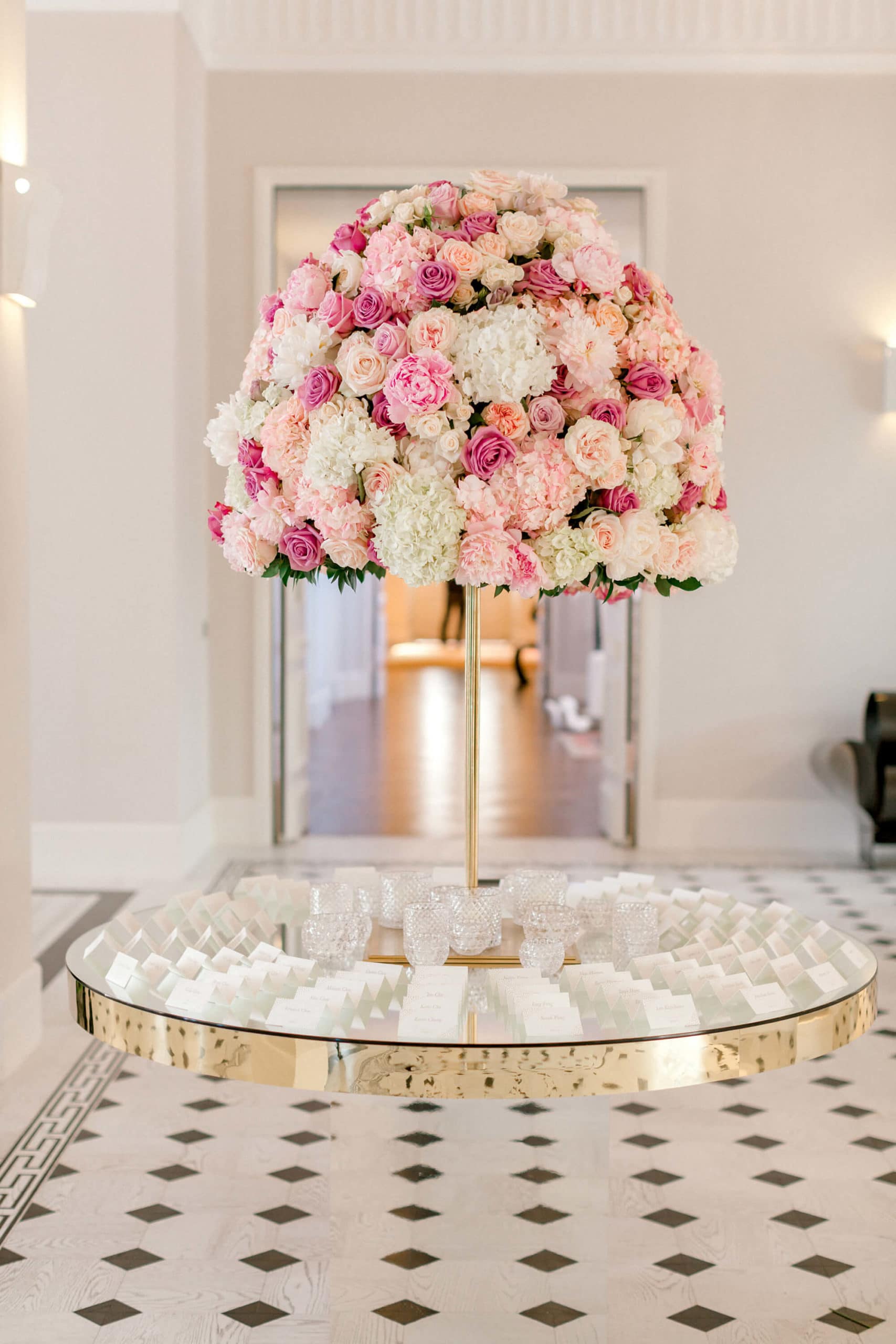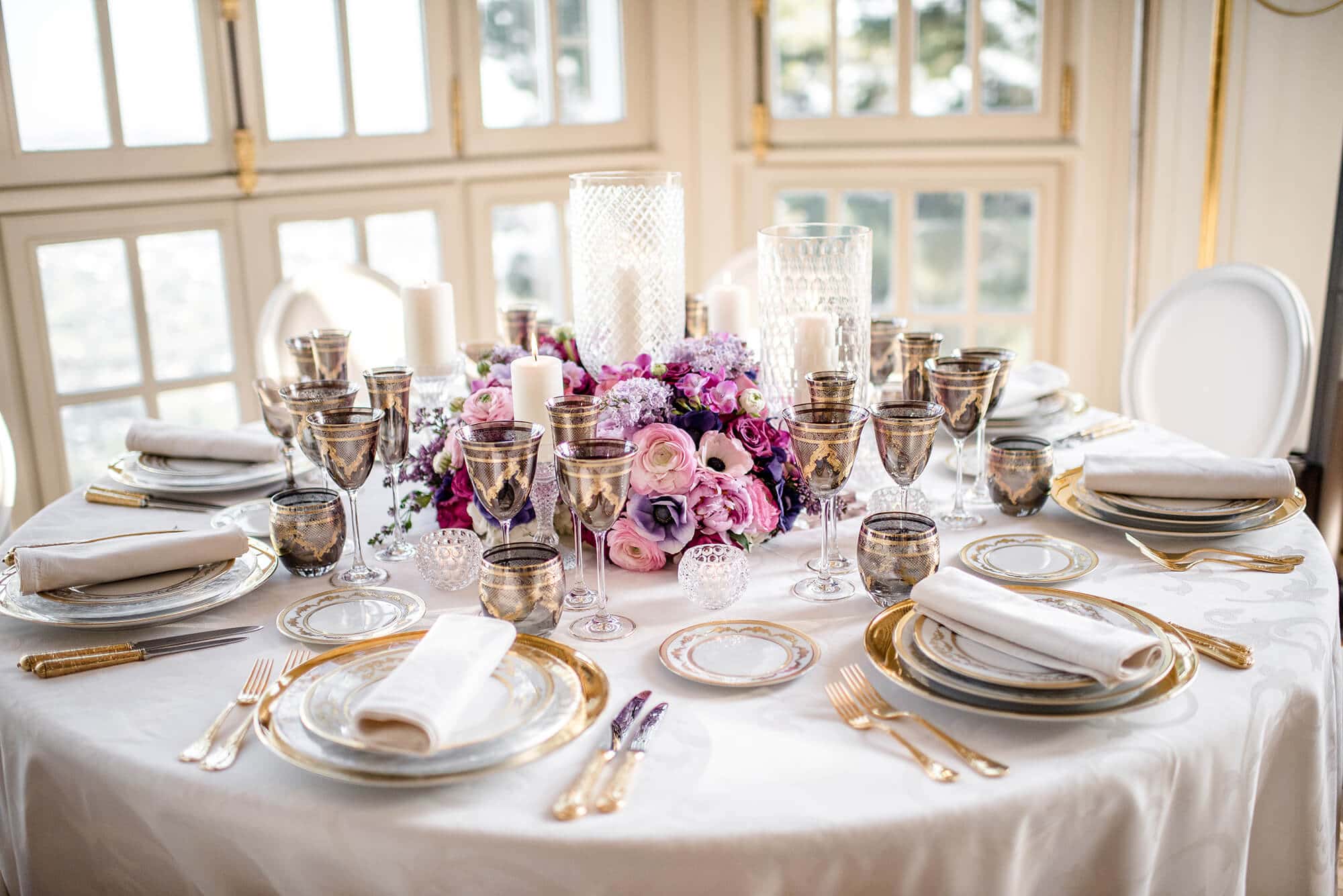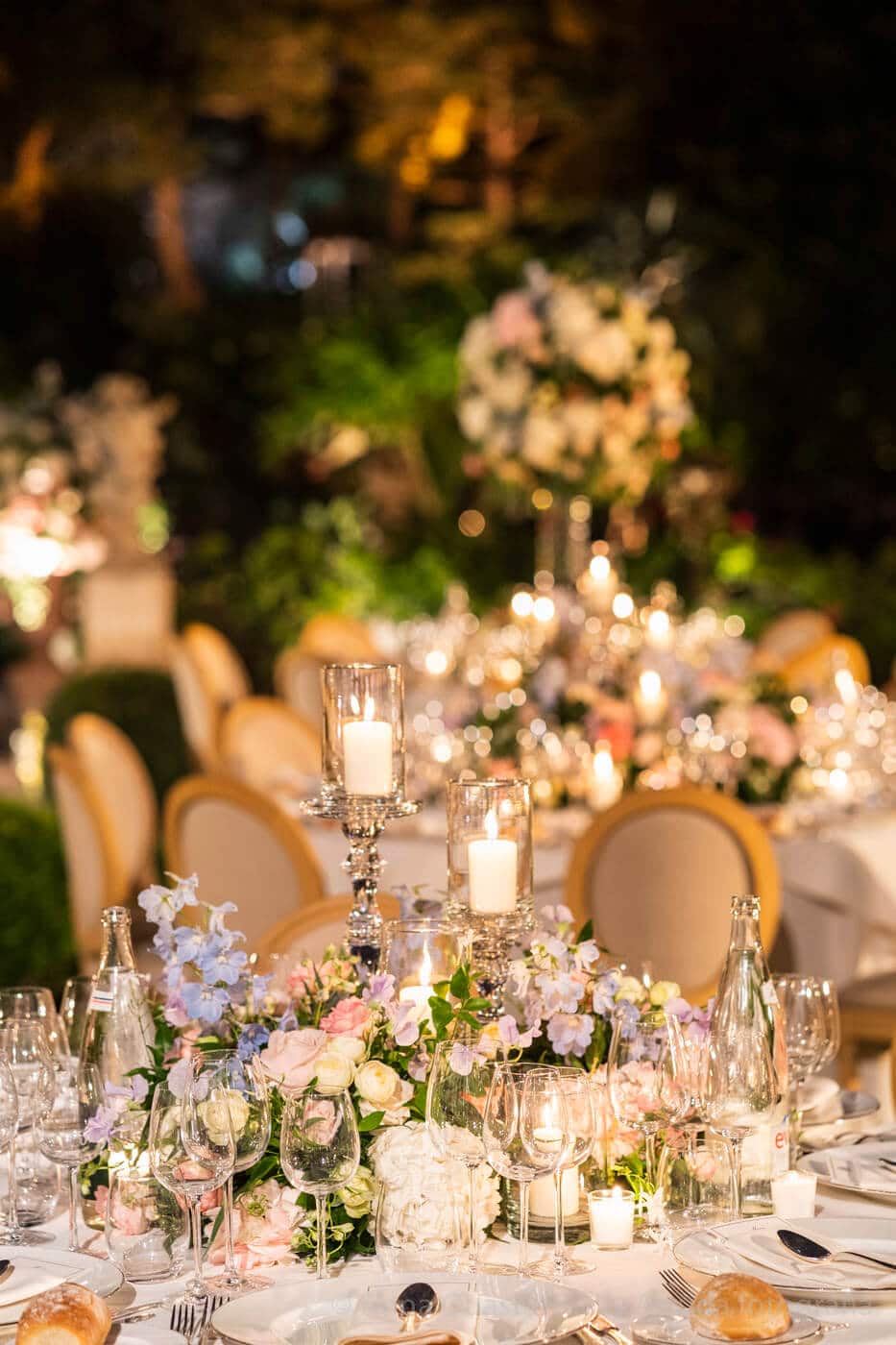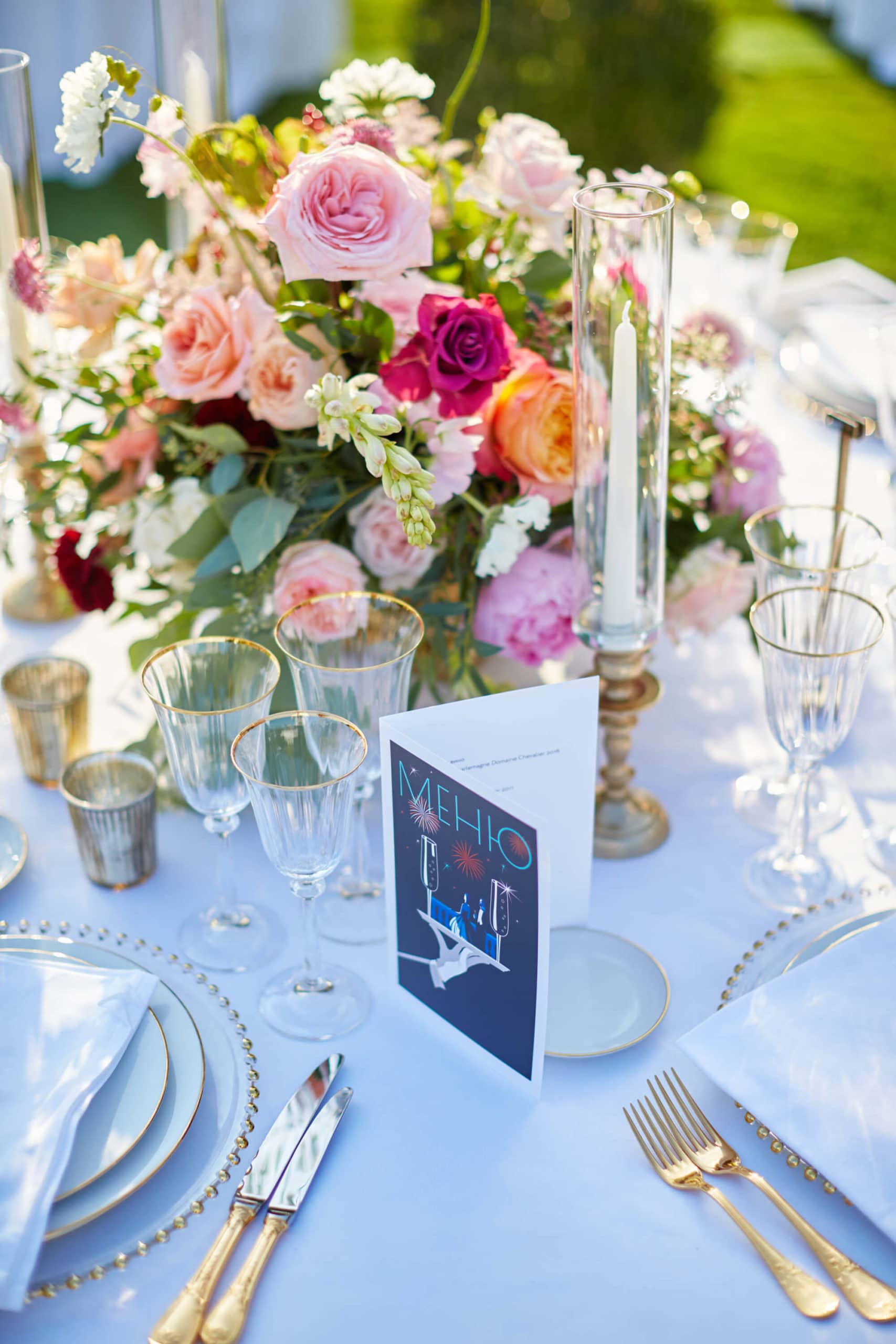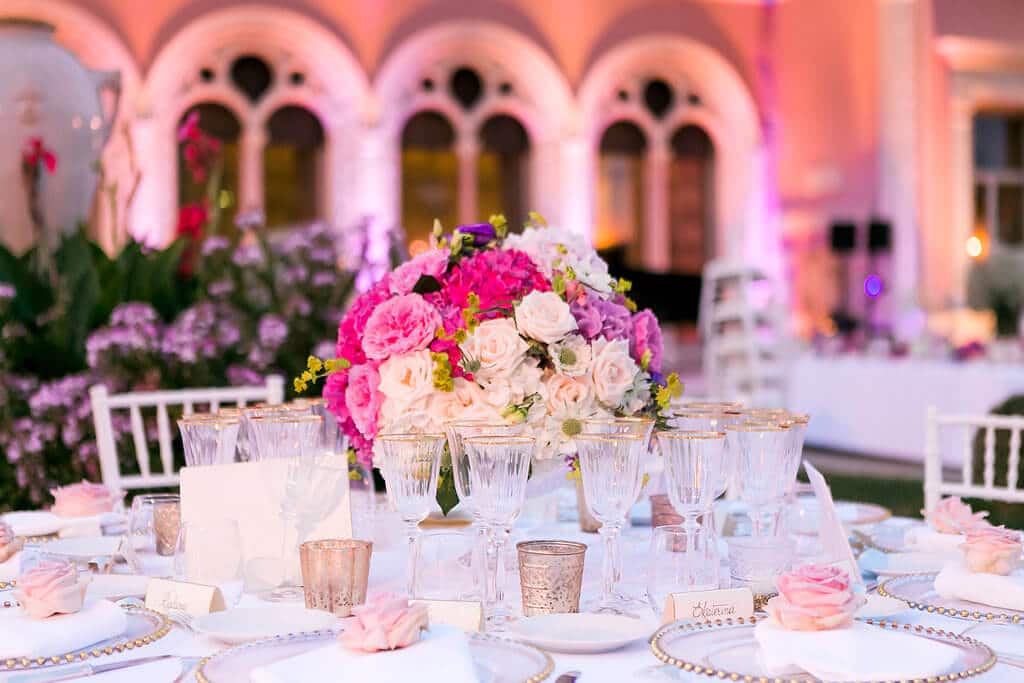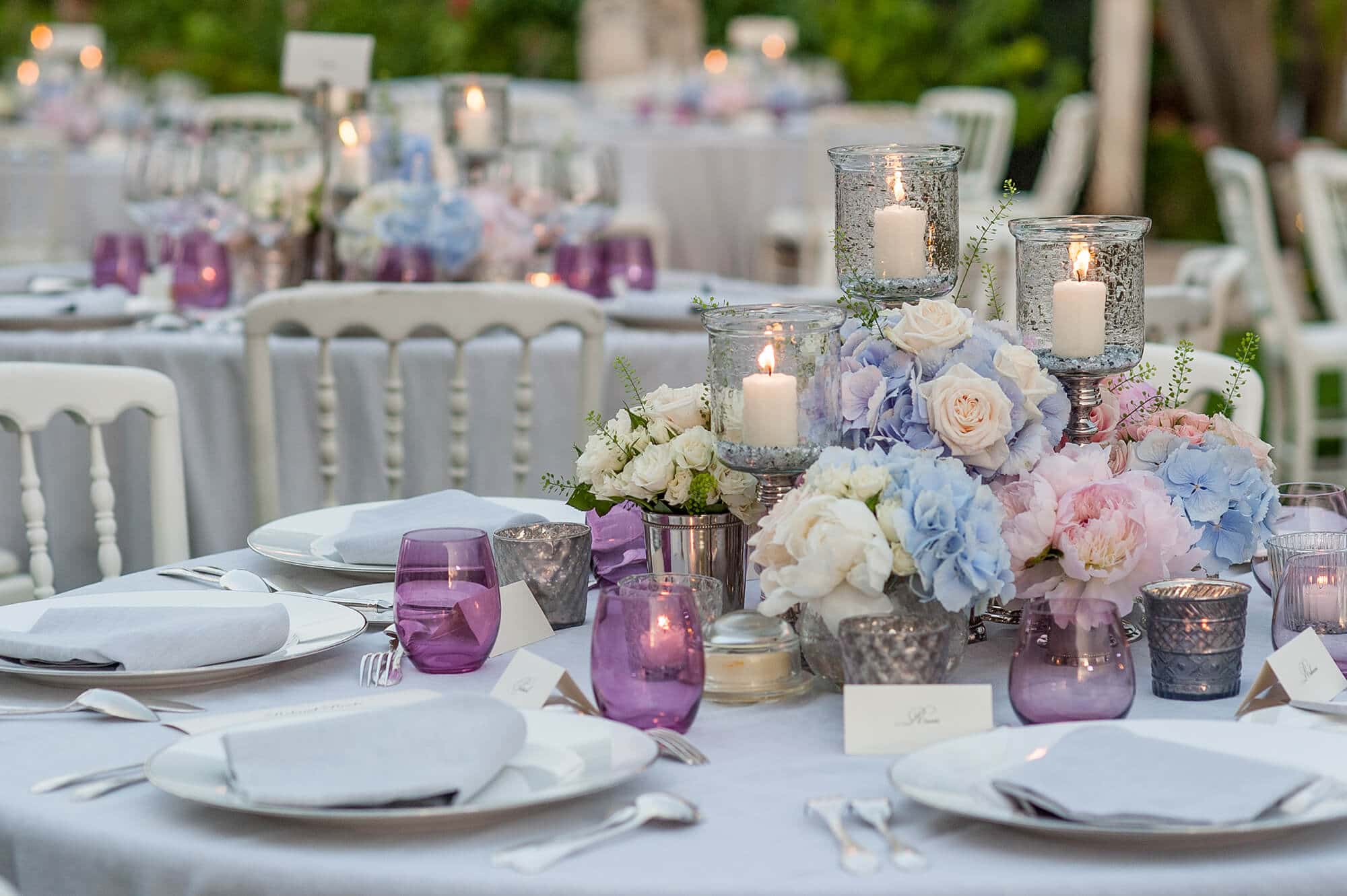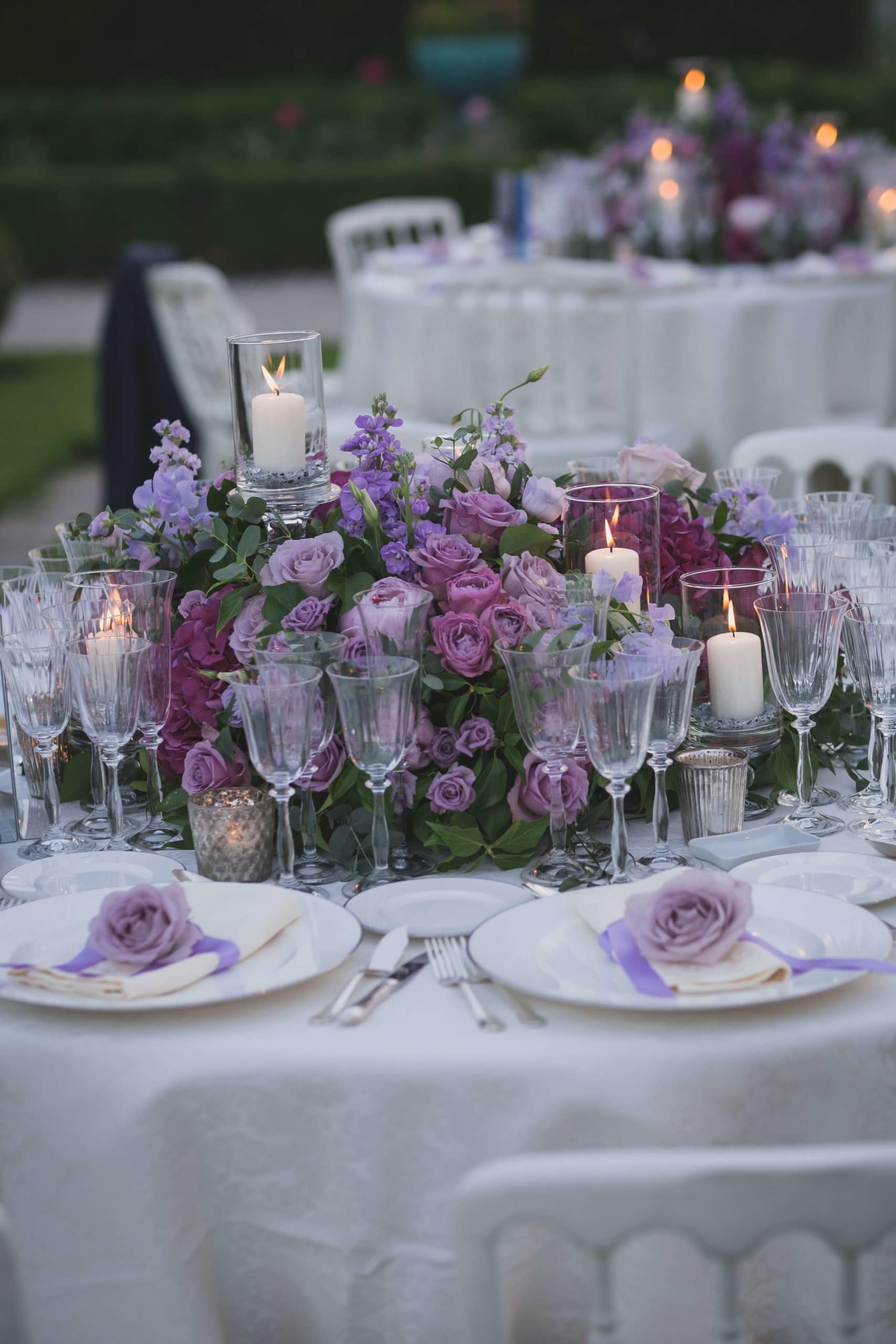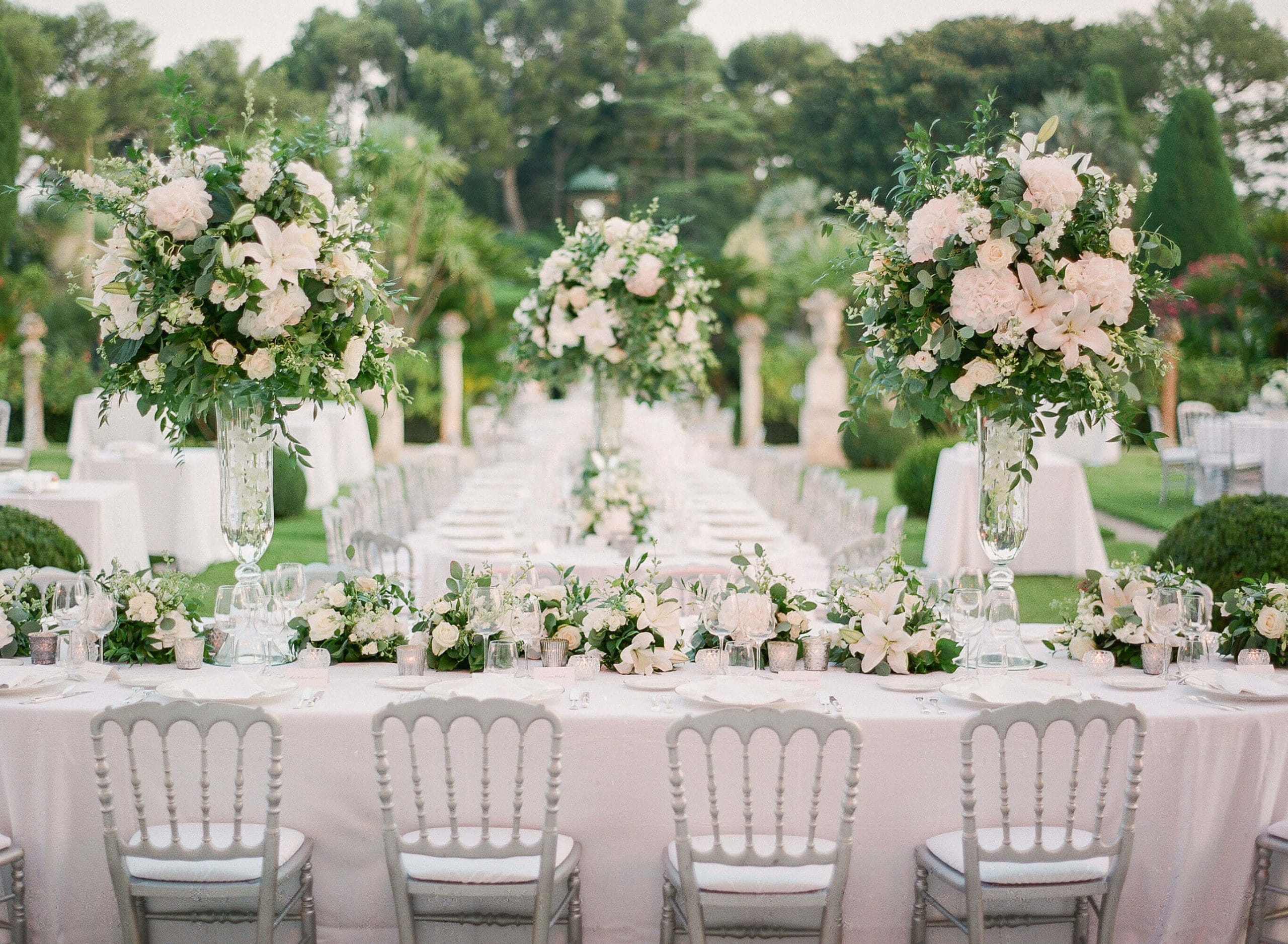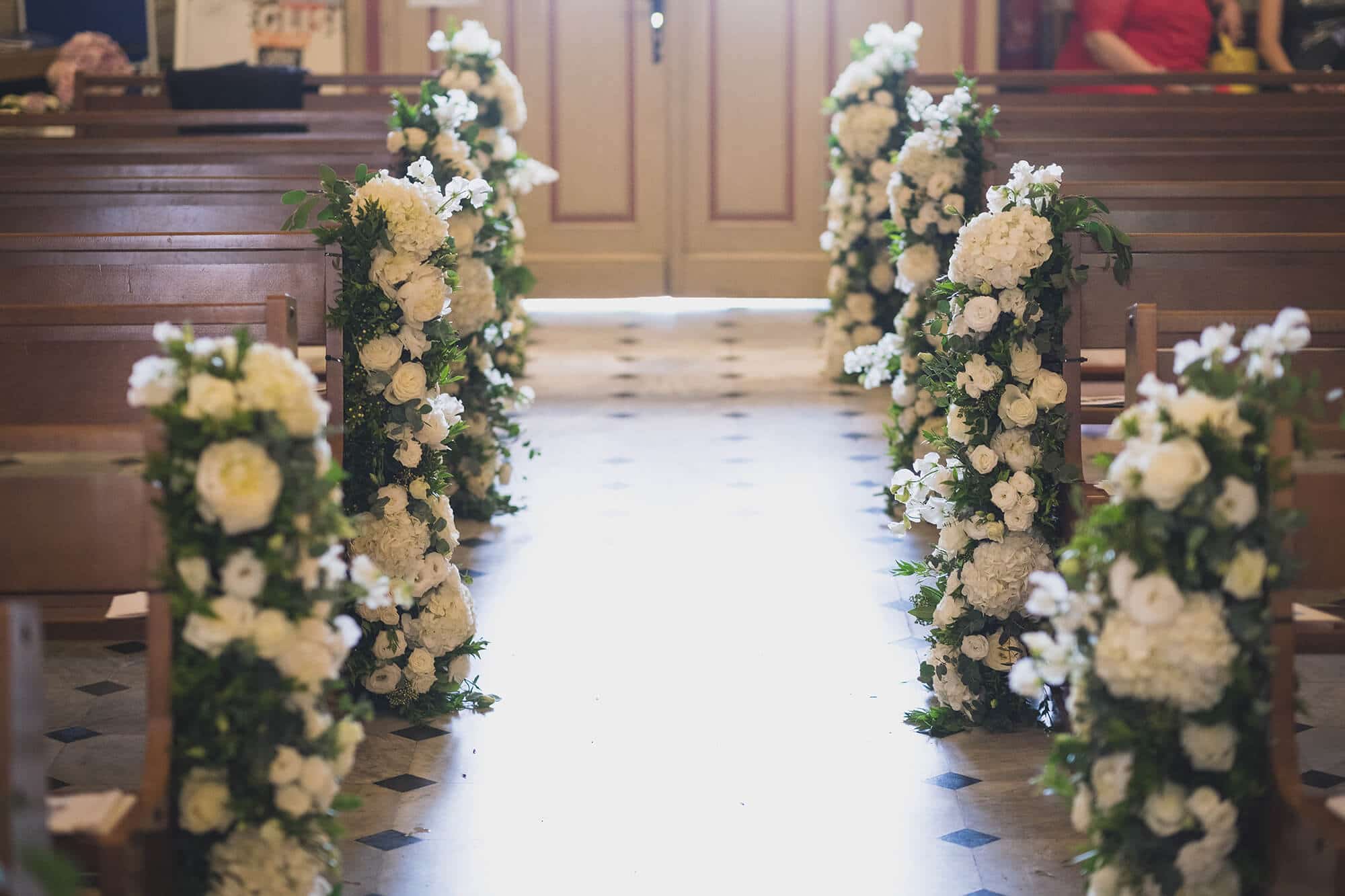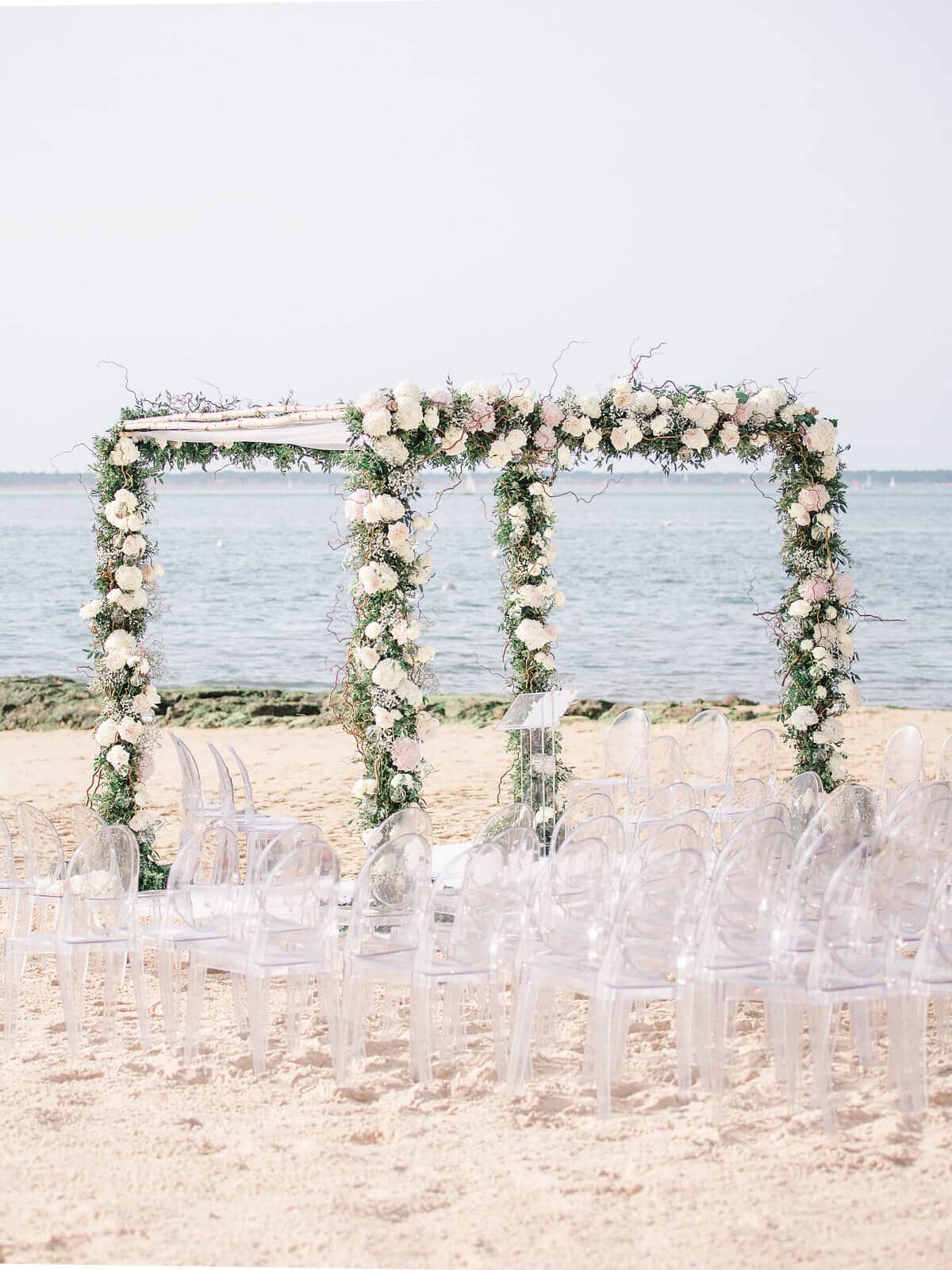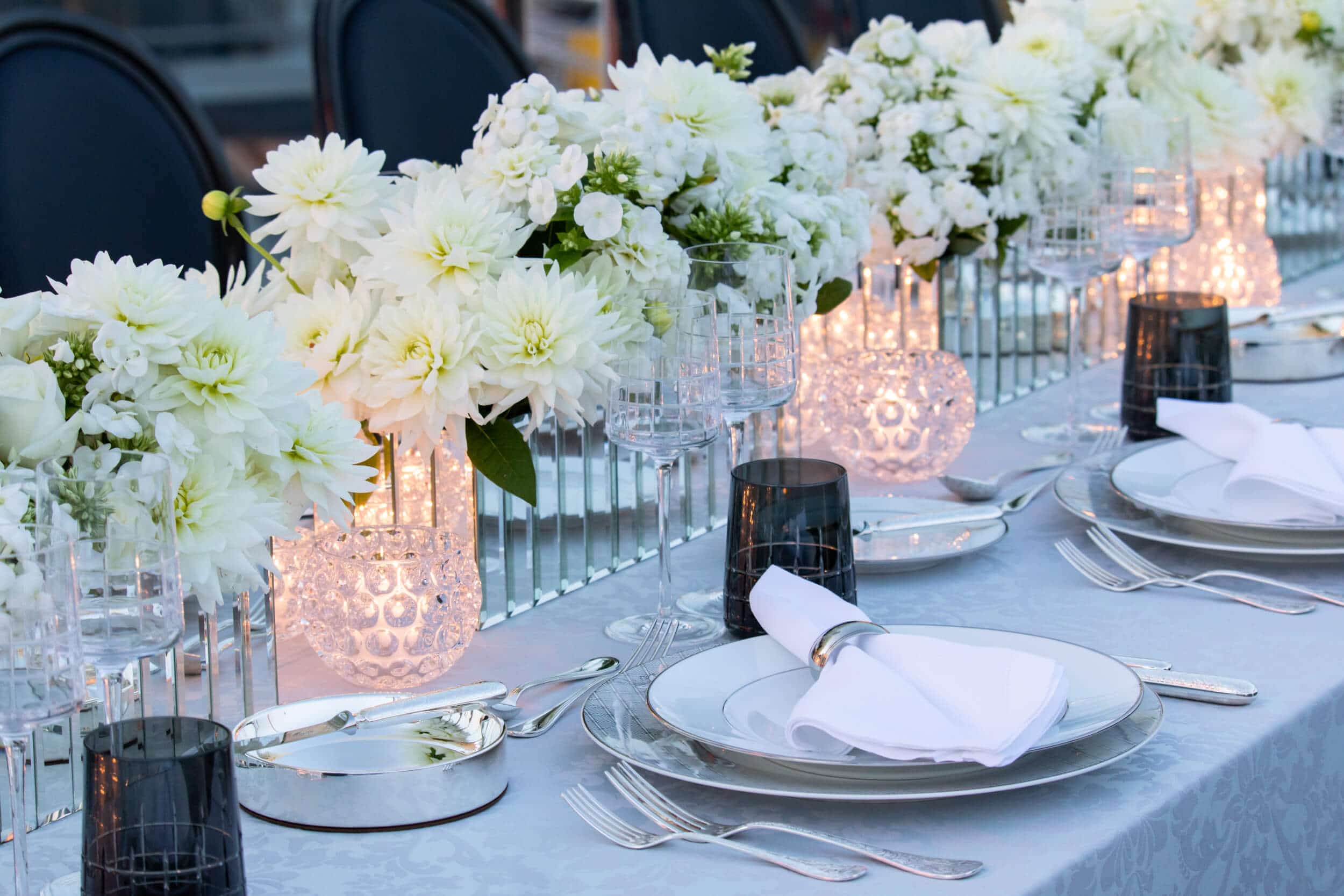 Our experience & knowledge of wedding flowers is vast, our love for weddings bigger than that & our commitment to you bigger still !
Over the last few years we've turned hundreds of thousands of hydrangeas, peonies, garden roses & sweet peas to name but a few in to show stopping & memorable moments …… under chuppahs, mandaps, gazebos or floral arches, in front of contemporary floral sculptures for a modern day Sofreh Aghd or framed by lush, classically elegant Medicis vase compositions at the altar, our multi-cultured Brides & Grooms have inspired us !
During the wedding planning process we'll meet you (which could be via Skype if you're the other side of the globe) and we'll want to know what makes you both tick….. just how you see your dream wedding ….. Jeff will want to know all about the dress, the veil – his years in the exclusive world of haute couture have proved priceless on many occasion & has become the go-to style guru amongst many of our clients during their destination wedding ……. we'll find the perfect match for your wedding bouquets
We can guide you towards the most appropriate floral designs for the big day – we know which flowers are the most appropiate for your wedding reception table arrangements under the intense Riviera sun – we can show you candelabras, lanterns & vases galore from our large range of high end accessories and we'll present you with a mock-up of our proposed floral designs ….. maybe masses of Lily of the Valley for a Spring wedding or a garden rose bouquet for those long summery days.
We will be delighted to accompany you from the first contact, through the whole design process, right up to moment where you walk down the aisle to the altar on your special day.
Our Instagram Facebook pages bear testament to the many occasions our team has produced wonderful wedding flower arrangements from our floral design studio for the many magnificent venues the Cote d'Azur & Monaco has to offer …. Villa Ephrussi de Rothschild, Chateau La Napoule, Chateau Saint Jeannet, Château Diter, Hotel Hermitage, Sporting Club Monaco, Chevre d'Or, Grand Hotel Cap Ferrat, Hotel du Cap Eden Roc …. we've flowered each of these iconic venues & we'd love to be your wedding florist